Request A FREE Quotation
Request A FREE Quotation
Complete our quick enquiry form for a call back from us within the same business day
Weldmesh For Hertfordshire, Essex and surrounding areas
Weldmesh is a versatile material produced from steel wire welded into squares of different sizes that suit a wide range of applications. A sturdier alternative to rabbit or chicken wire, weldmesh provides strength and security ideal for small animal enclosures, pet cages, pest control applications and general perimeter fencing.
To discuss your weldmesh requirements call us free on 01992 578496
Why choose Farm & Country Fencing?
Trusted local supplier and contractor
Free, no obligations site visits, advice, measure & quote service
Quality materials with full warranties
References available for previous work completed
Our Products
We offer the following weldmesh products, all available for both supply only and supply and installation
Weldmesh Panels - Available in 8' x 4' panels. We have a range of hole size and wire gauge available - please call for options.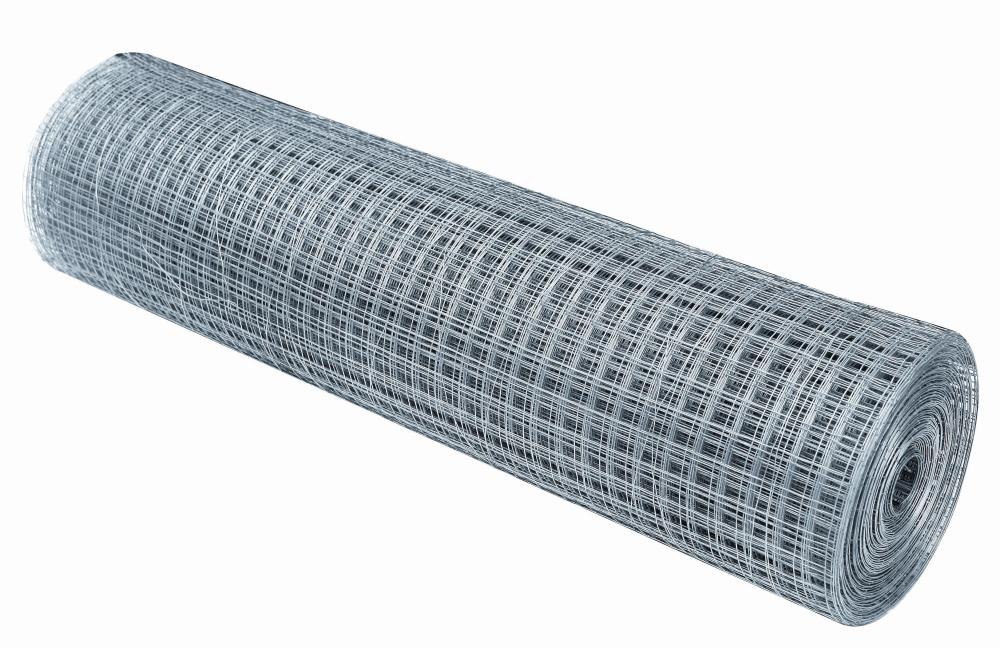 Light Welded Mesh - Lightweight weldmesh available in widths of 600, 900 & 1200mm. Hole sizes in 6mm, 13mm, 25mm & 50mm. Roll lengths 6m & 30m.