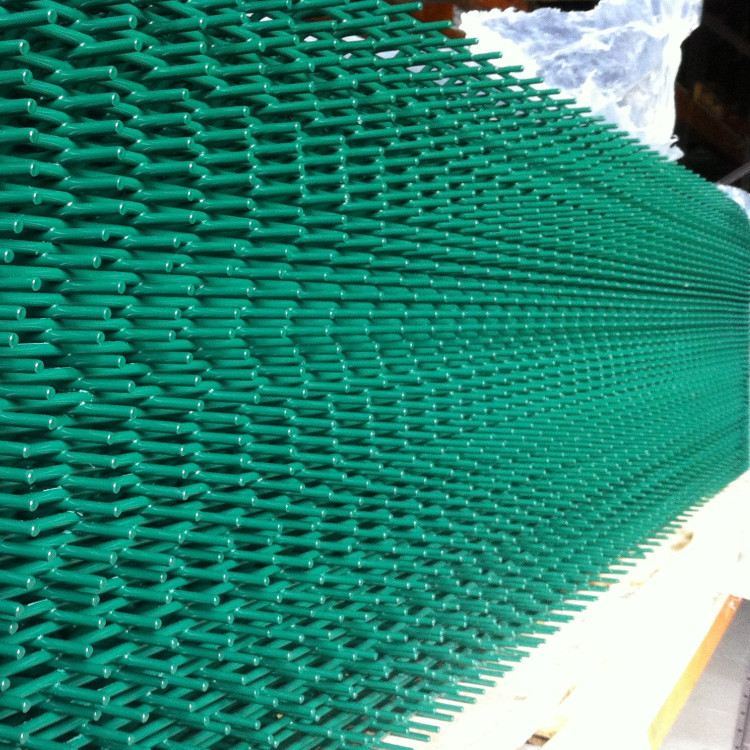 Mesh Panel Security Fencing Perfect For Moderate To Extreme Security Applications
Enhanced Security, Cost Effective, Low Maintenance With Aesthetic Appeal
Popular for residential properties, industrial sites, sports facilities & public buildings. Provides an effective, robust & visually appealing security solution.
Discuss Your Requirements Today
Call Us Free On 01992 578496
Mesh Panel Security Fencing
Call Today For Unbiased, Friendly & Professional Advice
Design:

Available In Diverse Styles, V-mesh, Twin Wire & 358 Security Mesh

Durability:

Galvanised Prior To Coating, Ensuring Long-Lasting Durability & Rust Resistance

Visibility:

Provides Excellent Visibility, Enabling Surveillance Of Secured Areas & Keeping The Area Well-Lit

Versatility:

Can Be Installed On Flat and Sloping Surfaces, Tailored To Meet The Specific Requirements Of Different Applications, Including Schools, Construction Sites and Commercial Premises.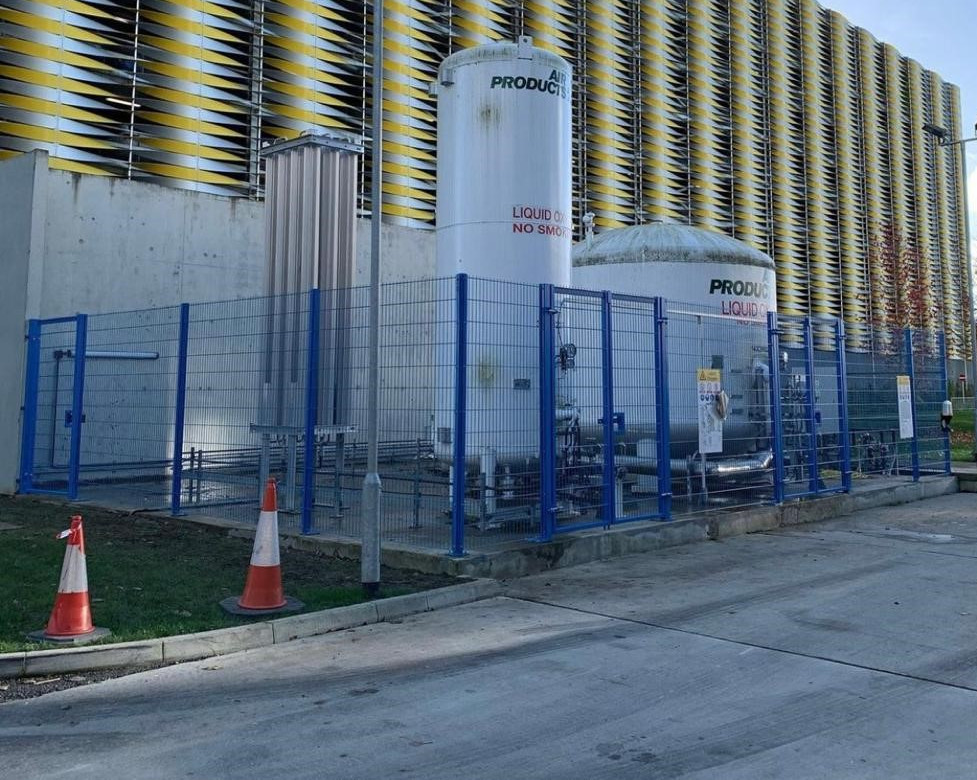 Over 1200 Fences Installed During 2023
Trusted Local Supplier & Contractor Herts/ Essex & Surrounding Area
FREE Measure & Quotation Service
FREE No Obligation Site Visits
We Have Many References From Previous Clients, Including Local Authorities, Schools, Government Agencies, Businesses & Private Clients
Unique Benefits & Potential Drawbacks
of Mesh Panel Security Fencing
Benefits:
Enhanced Security: With its robust construction & ability to withstand considerable force, mesh panel fencing is excellent for security. The closely knit wire mesh makes it difficult to cut or climb, providing a powerful deterrent to intruders.
Easy Maintenance: Given its galvanised & coated finish, mesh panel fencing requires little maintenance. It resists weather conditions well & does not need regular treatments to maintain its appearance or durability.
Cost-Effective: In the long run, the low maintenance needs, combined with durability, make mesh panel fencing a cost-effective solution.
Aesthetic Appeal: Mesh fencing can be powder coated in various colours to complement the look of any property, thereby improving the aesthetic value while ensuring security.
Drawbacks:
Limited Privacy: The main downside of mesh panel fencing is the lack of privacy due to its see-through design. It's not the best choice if privacy is a priority.
Initial Cost: The upfront cost of mesh panel fencing might be higher than some alternatives like wood fencing. However, considering the low maintenance costs & longevity, it can be a sound long-term investment.
Installation: Installation of mesh panel fencing can be more complex & time-consuming than other types of fences & requiring professional installation.
Local regulations: Security fencing may be subject to local regulations and planning rules, which may impact its installation and use. Please don't hesitate to contact us to discuss this if you're concerned about using this type of fencing.
Mesh Panel Security Fencing
Conclusion
Mesh panel security fencing is an excellent, versatile & robust security solution suitable for a wide range of applications. Its design offers high visibility, durability & an aesthetic appeal that can enhance the value of any property. However, it's important to consider potential drawbacks such as the initial cost, complexity of installation & limited privacy. Investing in mesh panel fencing is a decision that should be based on your specific needs & circumstances. Its long-term benefits, like enhanced security & minimal maintenance, often outweigh the initial costs & installation complexities, especially for businesses & public establishments. In the world of fencing, mesh panel fences have clearly established themselves as a popular choice for many, providing an effective balance between security, durability, aesthetics & cost. We hope that this comprehensive guide has given you the insight you need to make an informed decision. Remember, the right fencing can not only secure your property but also enhance its appeal & value in the long run.