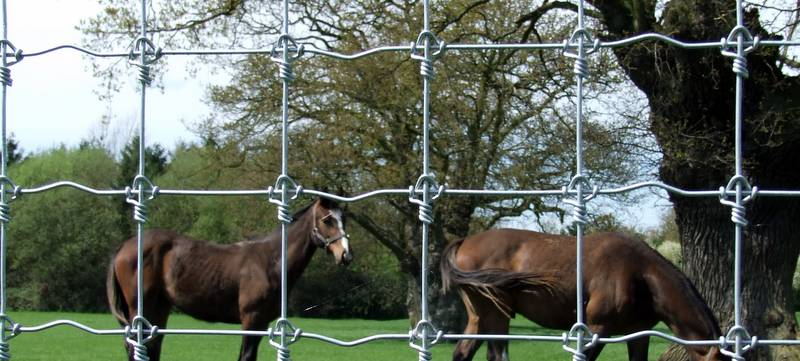 Safe Equestrian Fencing For Your Horses & Ponies
Safe, Low Maintenance & Long-Lasting
When it comes to securing your horses & ponies, our horse-safe stock netting with small holes & horse safe knots stands out as one of the most popular choices for horse owners & is often preferred to post & rail.
Discuss Your Requirements Today
Call Us Free On 01992 578496
Equestrian Stock Wire Paddock Fencing
Call Today For Unbiased, Friendly & Professional Advice
Designed Specifically For Equine Properties

Closely spaced wires to prevent horses from stepping through or becoming entangled.

High Quality Galvanised Equestrian Safe Fencing

Available in premium or classic configurations.

Unmatched Durability

Excellent resistance against rust & corrosion. This material can stand up to the force exerted by horses.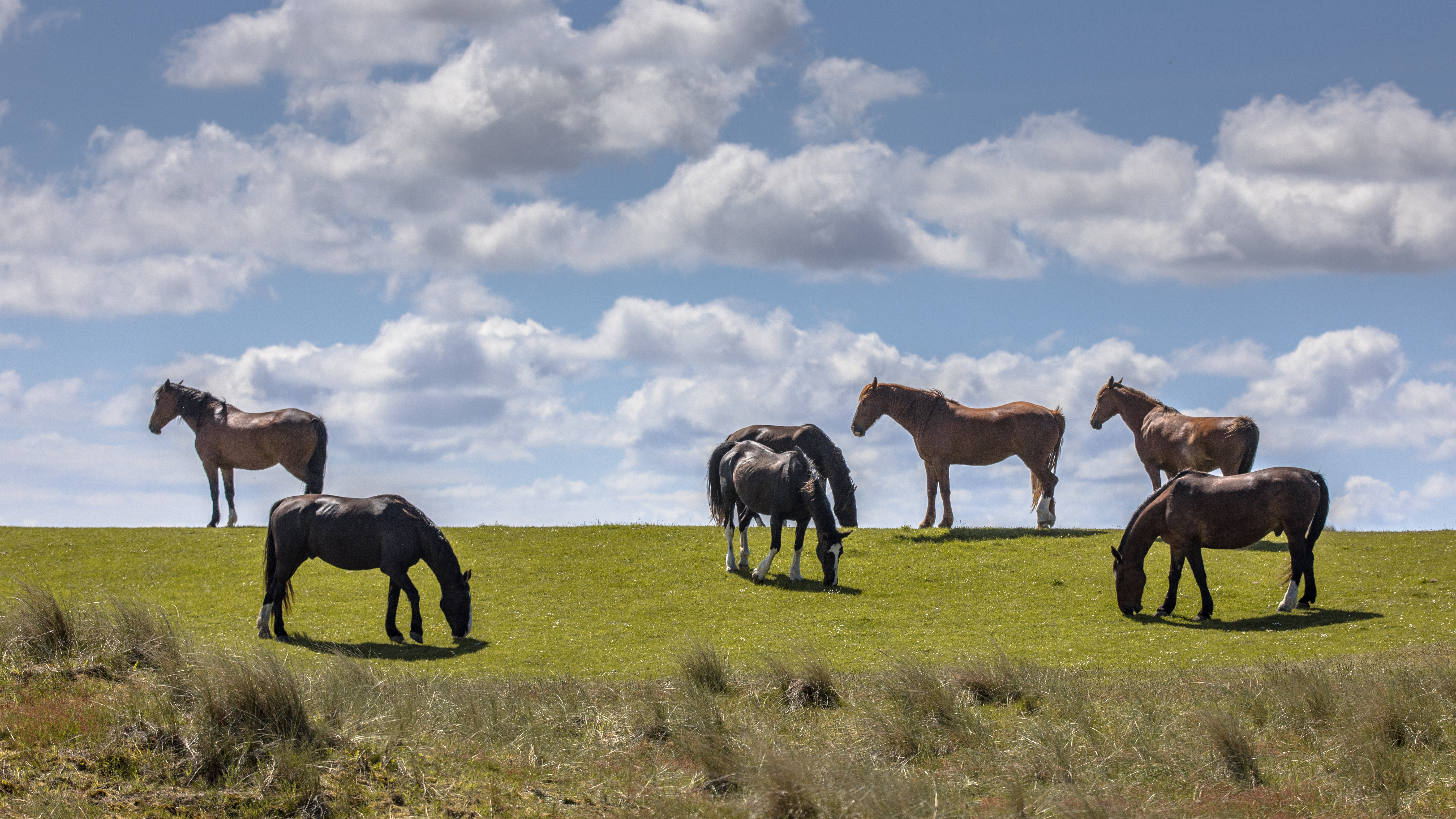 Over 1200 Fences Installed During 2023
Trusted Local Supplier & Contractor Herts/ Essex & Surrounding Area
FREE Measure & Quotation Service
FREE No Obligation Site Visits
We Have Many References From Previous Clients, Including Local Authorities, Schools, Government Agencies, Businesses & Private Clients
Unique Benefits & Potential Drawbacks
of Equestrian Stock Fencing
Benefits:
Enhanced Safety: The close-knit design prevents horses from getting their hooves caught in the fence, reducing the risk of injuries.
High Visibility: Unlike some other types of fences, wire mesh fencing provides excellent visibility, allowing you to monitor your horses from a distance.
Durability & Maintenance: These fences are low maintenance & highly durable, resisting the impact of horses while withstanding weather elements. This longevity makes it a cost-effective solution over time.
Versatility: Wire mesh fencing can be installed over varying terrains, whether flat lands or hilly slopes. It can be customized to suit specific property needs.
Drawbacks:
Upfront Cost: The initial cost for wire mesh fencing can be higher than other fencing options. However, given its durability & low maintenance, it could save costs in the long run.
Installation: The installation of wire mesh fencing can be labour-intensive & time-consuming, requiring the expertise of professionals for optimal results.
Aesthetics: While functional & secure, some property owners may find the look of wire mesh fencing less appealing than wooden or vinyl fencing.
Equestrian Stock Wire Fencing
Conclusion
Equestrian stock wire mesh fencing is an excellent solution for horse owners seeking a blend of safety, visibility, durability and versatility. While the installation may require a significant amount of work and the aesthetic may not appeal to everyone, the safety benefits, low maintenance and longevity offer a high return on investment over time.
Choosing the right fencing for your equestrian property is a crucial decision that significantly impacts the safety and well-being of your horses. Equestrian stock wire mesh fencing, with its robust design and high-quality material, offers a solution designed specifically to meet the needs of horses and their owners.
The ultimate goal is to create a secure, comfortable, safe environment for your horses and wire mesh fencing is a reliable choice. We hope this comprehensive guide has provided you with valuable insights to make an informed decision for your equestrian fencing needs. Remember, the safety and well-being of your horses are of utmost importance, so selecting a fencing solution that aligns with these needs is an investment in their future.