Welcome to Farm & Country Fencing
Offering Fencing, Gates and Groundworks Services.
Security Fencing
A full range of security fence options to suit your needs for keeping people in or out. Free site visits and quotes.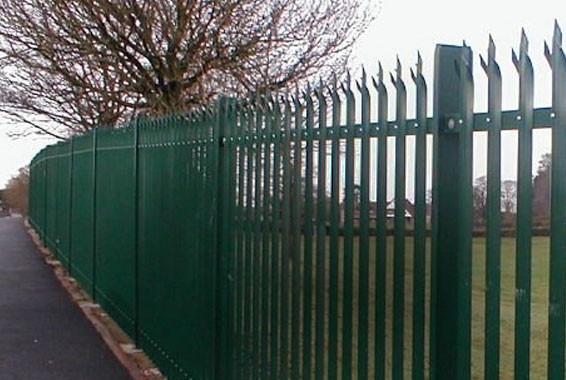 Agricultural Fencing
Quality stock fencing for all categories of livestock to suit smallholders and farmers.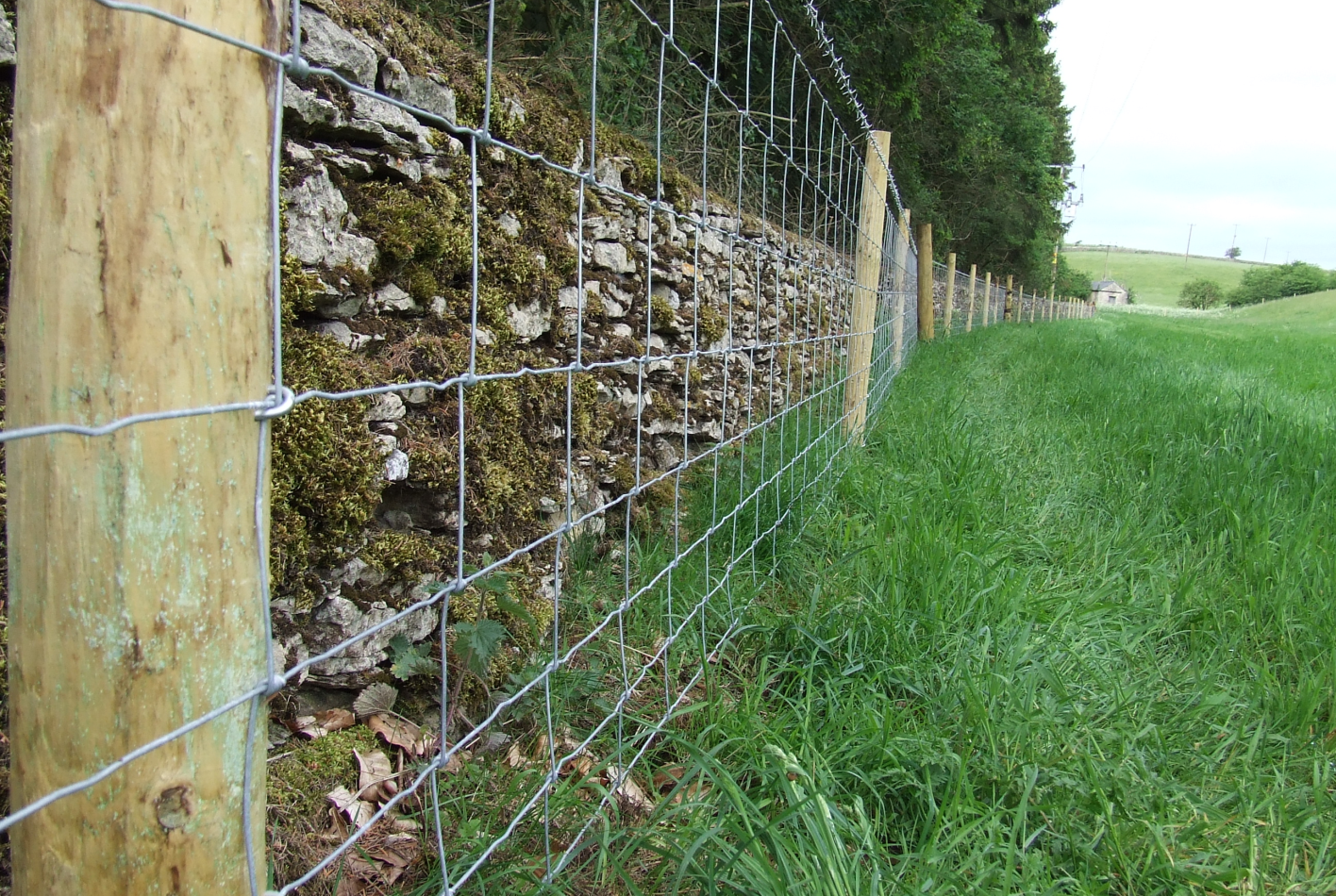 Equestrian Fencing
Long life Post & Rail or Horse Safe Netting with a full range of gates to match.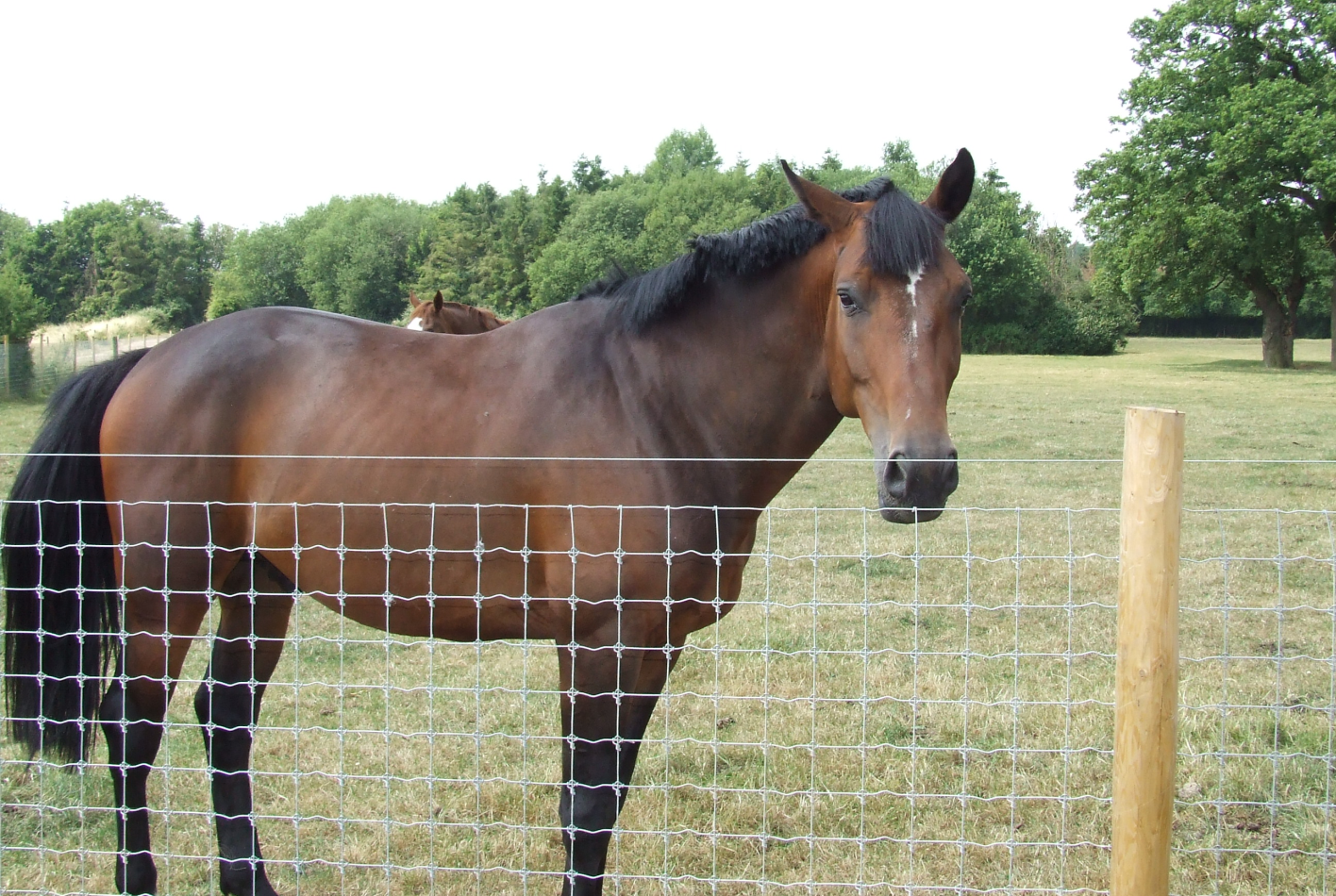 Farm & Country Fencing
The Fencing Specialists.
We offer a huge range of fencing types, fencing tools, ironmongery and gates at competitive prices to meet your specific needs including fencing for equestrian uses, livestock, security, gardens, estates, pest control, pet open farms, bespoke animal enclosures and many more. No matter what you need to keep in or out, we have a fence to suit you.
High Quality Materials
Quality Service
Customer Satisfaction
Our wide range of fencing, gates and tools means that we feel confident that we offer the correct solution for you, whether you are working as a contractor, for local authority, in the education sector or are a retail customer. If you are unsure as to what the best fencing solution is for you, we have knowledgeable staff that will be able to give you the advice you need.
We would be delighted to hear from you. Contact us by phone on 01992 518496, email at fencing@farm-country.co.uk, or complete an inquiry form. Alternatively you can drop into our business premises at Bury Lane, Epping. We are open six days a week.
The types of fencing we have on on offer include:
Post and Rail, Stock Wire, Equestrian Stock Fencing, Plain Wire & Barbed Wire, Netting, Mesh Panel Fencing, Sport Fencing - MUGA, Pallisade Security & Commercial Fencing, Weldmesh, Garden Wire Fencing, Garden Panel Fencing, Picket Fencing, Estate Fencing, Cleft Chestnut Fencing, Chainlink, Bowtop, Electric Fencing plus many more available to order.
We also offer:
Field Gates, Entrance Gates, Driveway Gates, Ironmongery and a wide range of fencing tools. If you have any queries in regards to prices, fence maintenance, fence types, delivery or have any other questions please contact us at 01992 578496 or email us at fencing@farm-country.co.uk, we would be delighted to hear hear from you. We proudly provide service to clients throughout Hertfordshire & Essex areas.