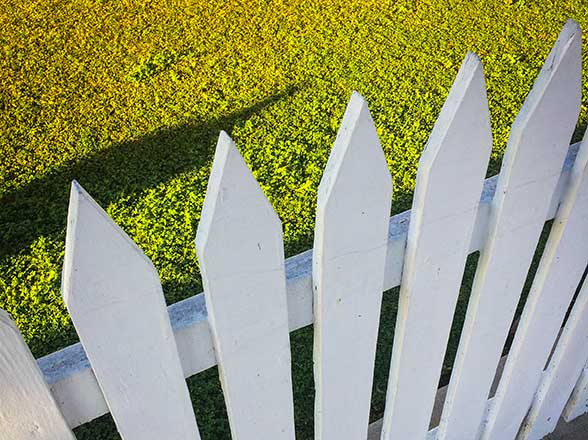 Undeniable Aesthetic Appeal
A popular choice for many homeowners
From the white-picket dreams of suburban homes to the elegant boundaries of English cottages, picket fencing has long been a symbol of charm, class & tradition.
Discuss Your Requirements Today
Call Us Free On 01992 578496
Our Solution
Picket Fencing
Aesthetic appeal

Classic, charming appearance that proovides extra appeal to homes, gardens and outdoor spaces

Configurable options

Different styles, sizes and colors, traditional picket, scalloped picket, spaced picket fencing, etc.

Low maintenance

Picket fencing requires little upkeep. Easy to clean, paint and protect from the weather

Cost effective

Excellent value for money with durable materials and minimal management

Eco friendly

Eco friendly sustainable materials available: reclaimed wood and recycled plastic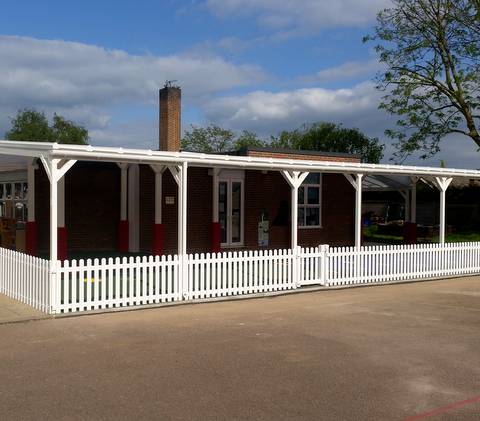 Over 1200 Fences Installed During 2023
Trusted Local Supplier & Contractor Herts/ Essex & Surrounding Area
FREE Measure & Quotation Service
FREE No Obligation Site Visits
We Have Many References From Previous Clients, Including Local Authorities, Schools, Government Agencies, Businesses & Private Clients
Unique Benefits & Potential Drawbacks
of Picket Fencing
Benefits:
Aesthetic Appeal:: Picket fences can elevate the visual appeal of a property, giving it a classic, neat, and welcoming appearance.
Visibility: While it effectively marks property boundaries, its spaced design ensures visibility, letting homeowners enjoy the view beyond their fence.
Enhanced Security: While they may not be the tallest fences, picket fences can deter trespassers and keep pets and children within safe boundaries.
Durability and Longevity: With proper care, especially when made of quality materials, picket fences can last for decades.
Versatility: They can be painted or stained in various colours, allowing homeowners to customise the look according to their exterior home design.
Drawbacks:
Maintenance: Wooden picket fences, in particular, require regular painting or staining to protect against rot, termites, and weathering.
Limited privacy: The spaced design, while allowing visibility, also means limited privacy compared to solid fencing options.
Cost: High-quality wood or vinyl picket fencing, coupled with installation, might be pricier than some alternative fencing options.
Picket Fencing
Conclusion
Picket fencing, with its classic charm and practical benefits, stands as a testament to timeless design and functionality. While its aesthetic allure can significantly enhance a property's curb appeal, potential drawbacks such as maintenance and cost must be factored into the decision-making process. Choosing the right fence for your home goes beyond mere functionality; it's about complimenting your home's character and catering to the specific needs of your property. Picket fencing offers a harmonious blend of both, seamlessly merging tradition with modern-day requirements. Our guide aims to shed light on the intricacies of picket fencing, ensuring you make a well-informed choice that resonates with your vision. Remember, in the realm of home improvement and design, every element speaks, and a fence is more than just a boundary - it's a statement.