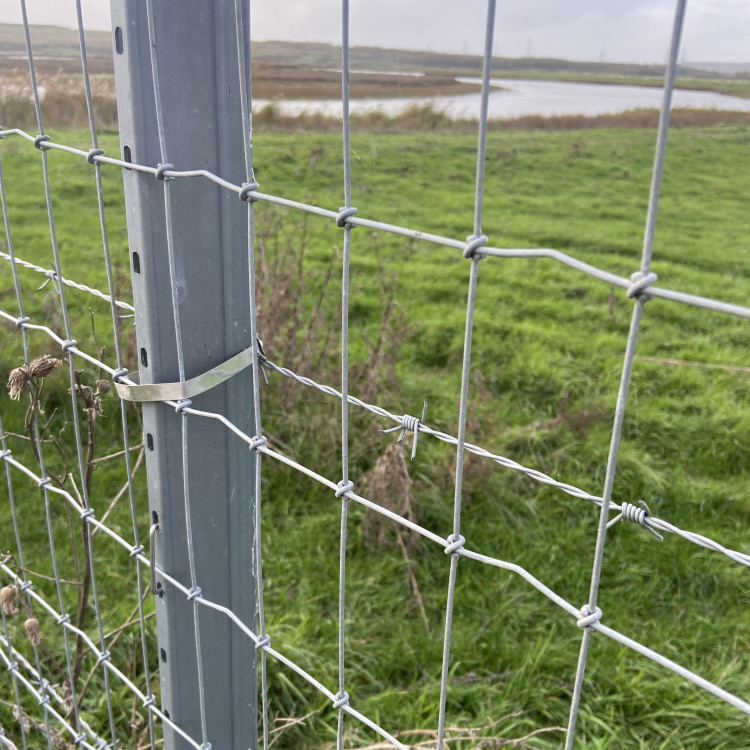 Custom Predator Fencing
Developed in conjunction with RSPB
Combines custom stock wire with our 30 year warrantied Delta Posts, 500mm cranks and is installed with specially modified plant with either a fold or wire set in a trench. Designed to keep foxes, badgers and other predators away from ground nesting birds, this fence can be combined with electric and or barbed wire to make it more effective and contain livestock at the same time. Custom gates with cranks and underground anti dig frames save the need for excessive concrete on sensitive sites yet maintains the integrity of the fence across a normally weak area.
Discuss Your Requirements Today
Call Us Free On 01992 578496
We have modified these fences to cross flowing and / or tidal water and many other site typical obstacles.
Predator Fence
Long lasting

Our Delta Posts have a 30 year warranty, wire is UK prime manufactured.

Expertise

We have installed thousands of meters of this fencing for a wide range of clients.

References

We can provide references for you to speak with and can arrange visits if necessary.

Free Consultation & Design

Our experienced staff are on hand to assist you in the design and tender phase to ensure your spec is the latest available and covers all the eventualities of your unique site.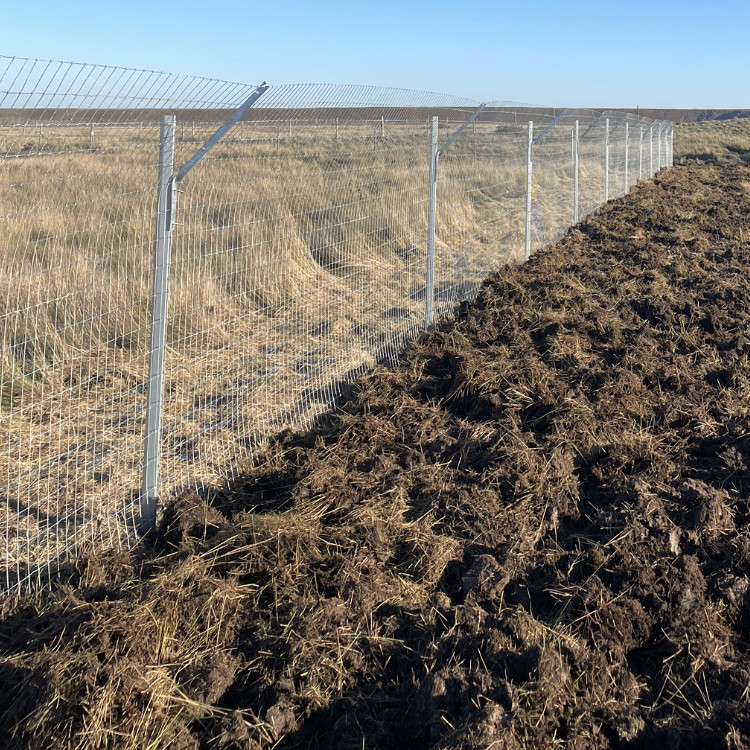 Over 1200 Fences Installed During 2023