Request A FREE Quotation
Request A FREE Quotation
Complete our quick enquiry form for a call back from us within the same business day
Ironmongery For Hertfordshire, Essex and surrounding areas
When it comes to ironmongery it can sometimes be the difference between an imposing and defining entrance or just another old gate. That's why we go the extra mile to ensure our gate sets and fixings are sourced from the highest quality fabricators and manufacturers, we stock a large variety of hinges, gate sets and ironmongery to give a lasting finish on whatever the job is at hand.
We offer also offer a wide range of fixings including round wire nails, wire staples, gripples, crimps, galvanising cold spray, bolts, post mix, quick repair links, easy bolt studding, hooks, hinges, catches & latches and bolts. Our vast selection of product ensures we feel confident that we will meet the requirements of any specification you need to fulfil.
To discuss your ironmongery needs and for help in finding the correct fixings and fittings call us free on 01992 578496
Why choose Farm & Country Fencing?
Trusted local supplier and contractor
Free, no obligations site visits, advice, measure & quote service
Quality materials with full warranties
References available for previous work completed
Our Products
We offer the following products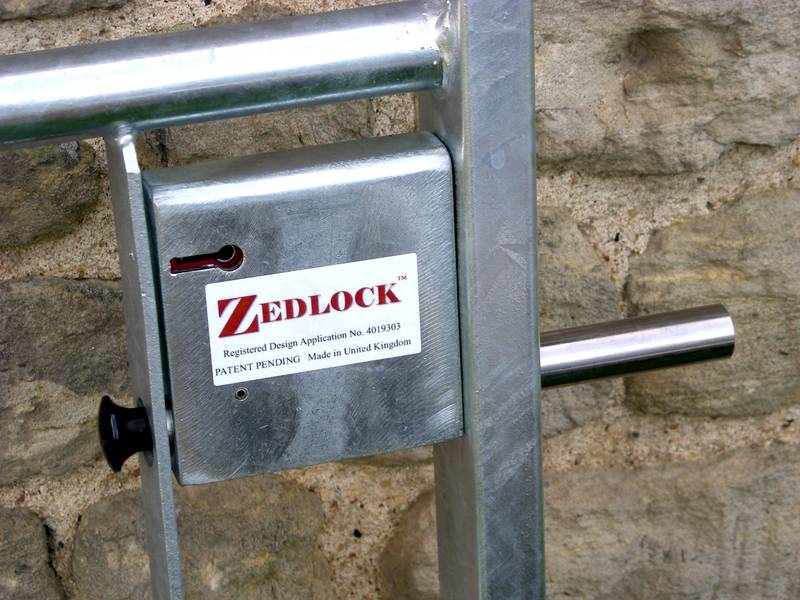 Zedlock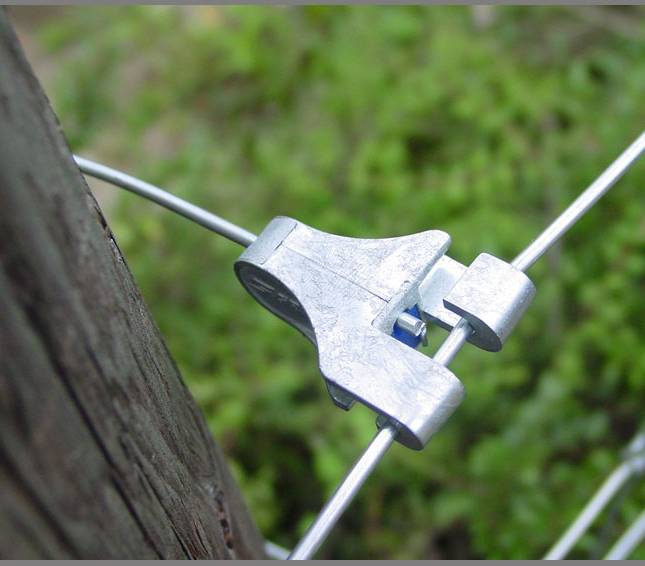 Gripple T Clip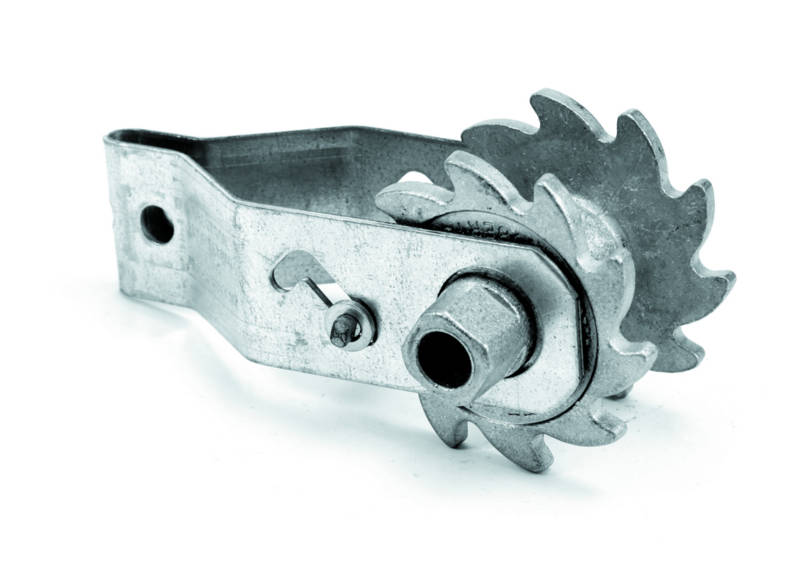 Permanent Wire Strainer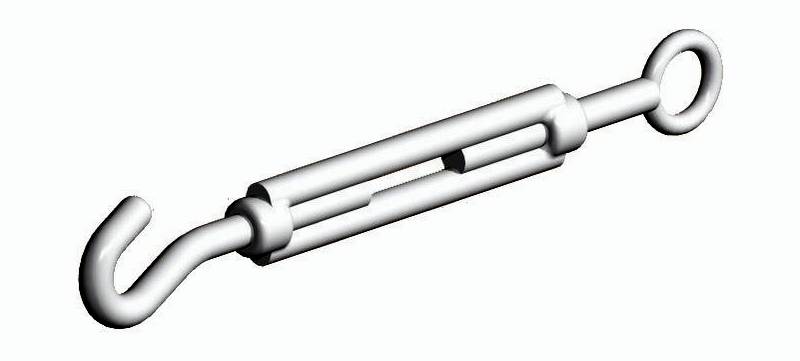 Barrel Strainer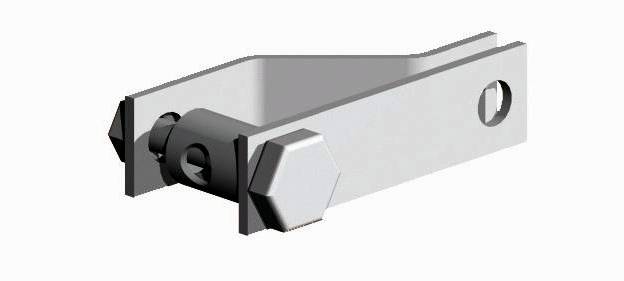 Ferrule Strainer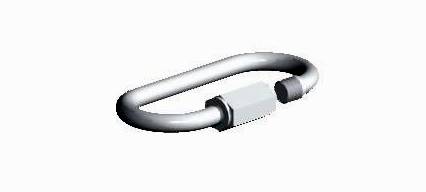 Repair Link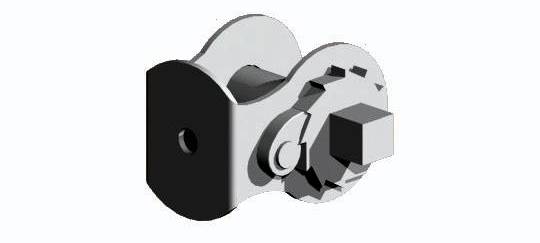 Ratchet Strainer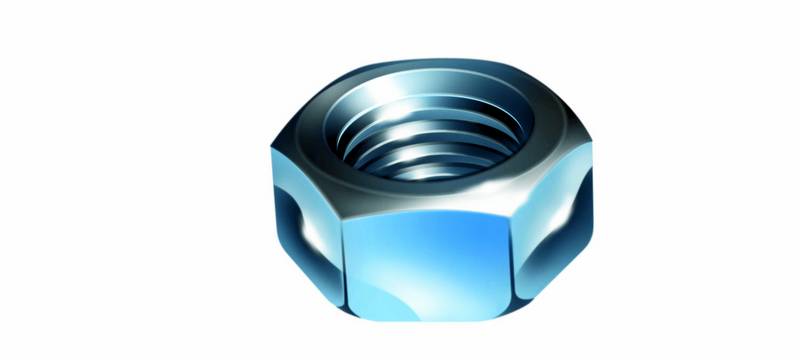 Nuts & Washers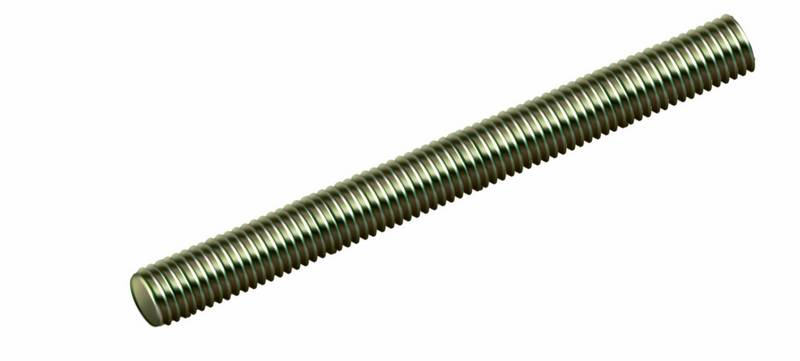 Easy Bolt Studding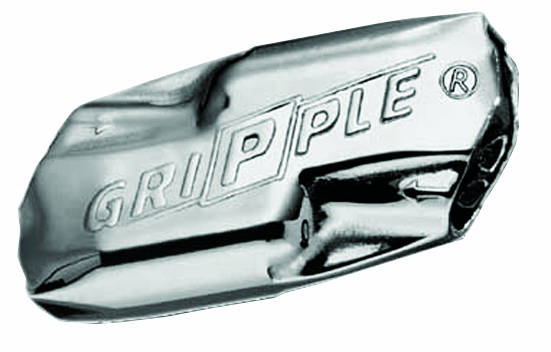 Gripple Twister
Locking Ferrule Strainer
Radissuer Strainer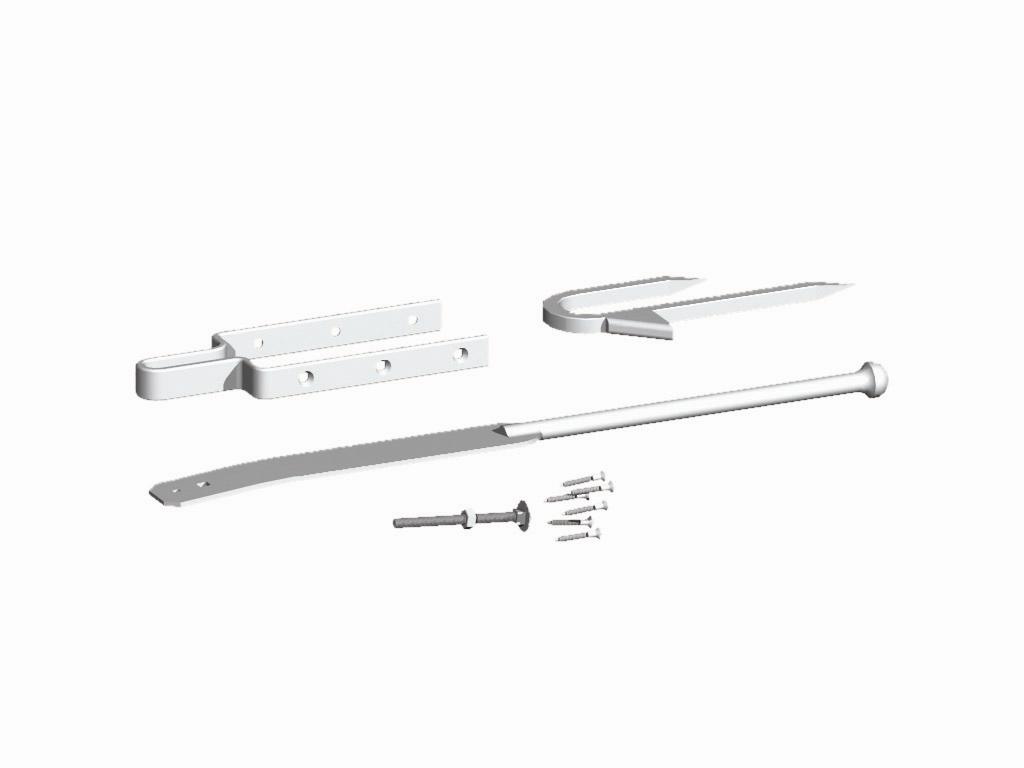 Spring Catch & Keep Set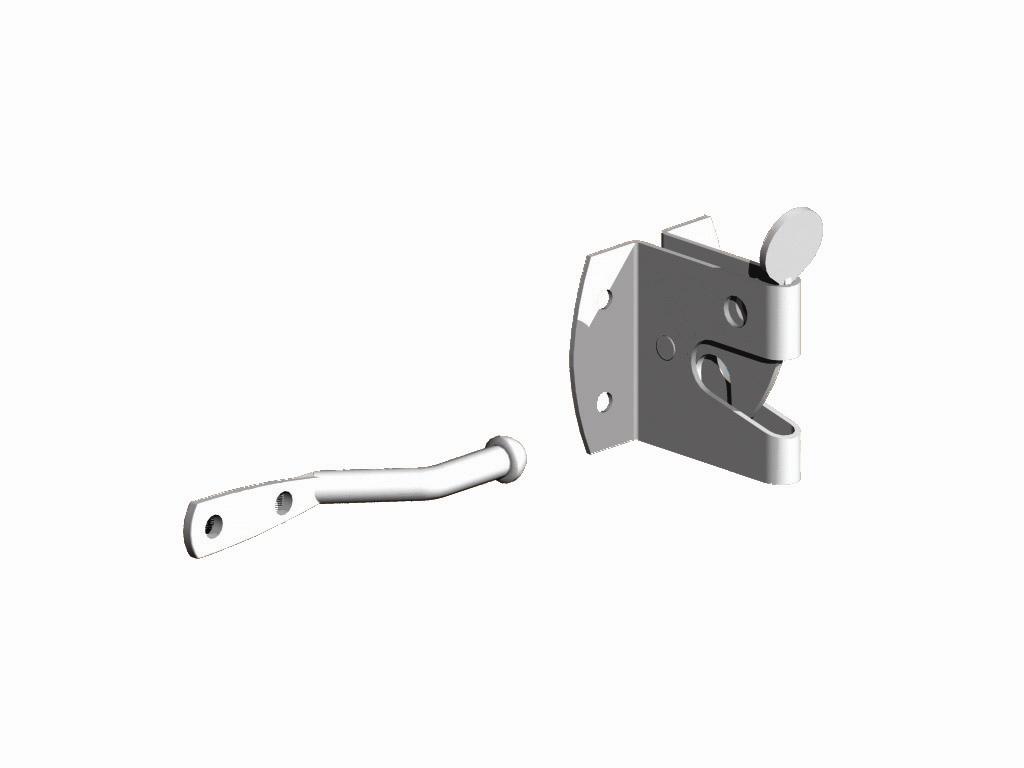 Auto Gate Catch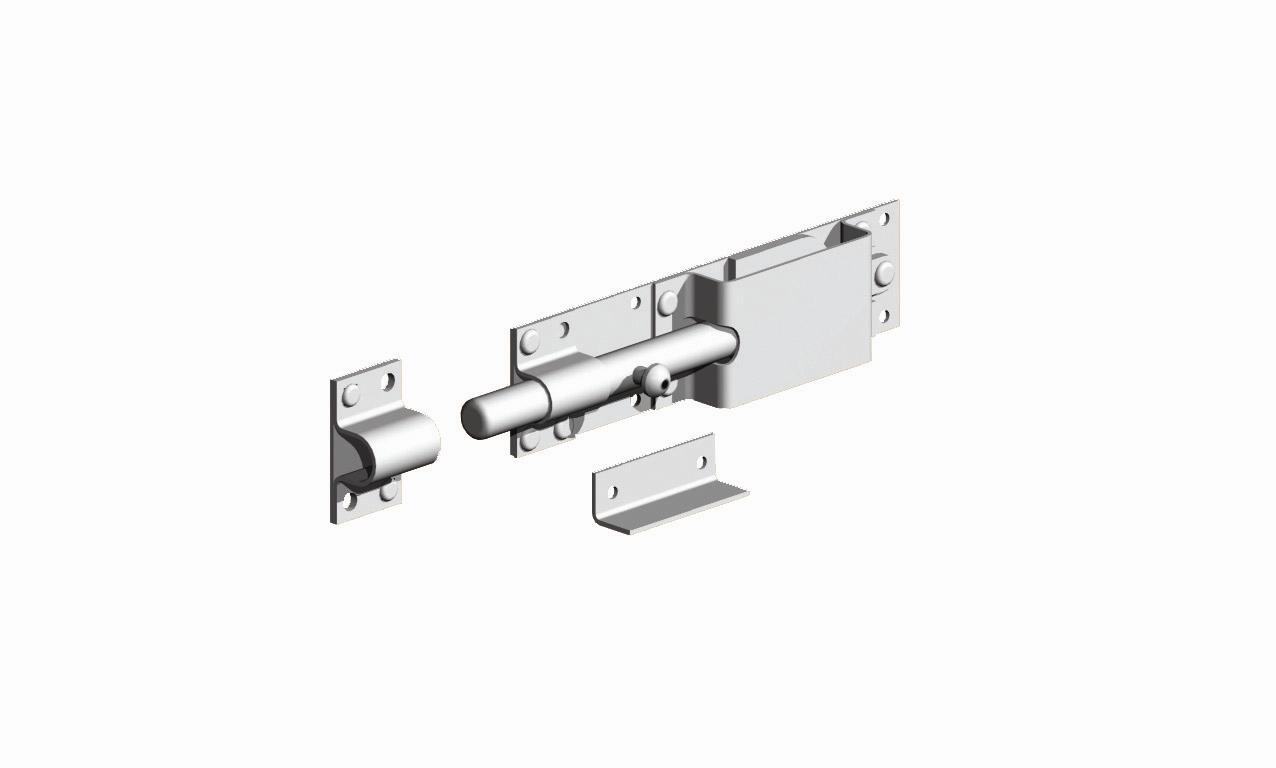 Auto Catch Animal