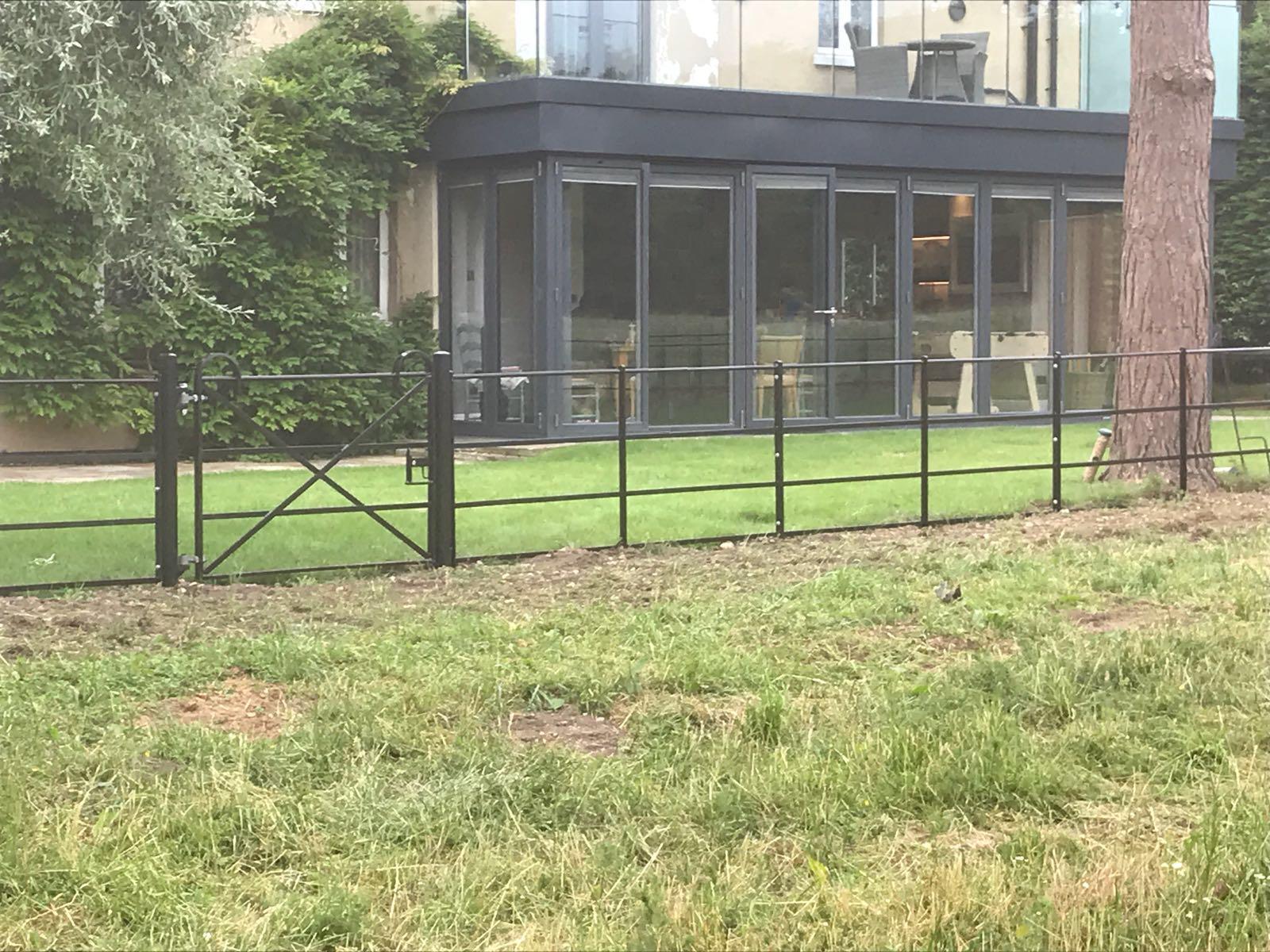 Ideal For Estates, Parklands & Deer Parks
Aesthetically Pleasing, Low Maintenance & Durable
Estate fencing is popular on properties where the landscape needs to remain as unchanged as possible.
Discuss Your Requirements Today
Call Us Free On 01992 578496
Estate Fencing
Call Today For Unbiased, Friendly & Professional Advice
Aesthetically Pleasing

They're popular on properties where the landscape needs to remain as unchanged as possible

Low Maintenance

Our estate fencing comes in pre-powder coated panels, removing the longer-term high maintenance generally associated with this type of fence.

Durable

Estate fences are built to last & can withstand the elements, providing long-term protection & value. Powder-coated finish for zero maintenance

Finish & Material

Powder-coated steel in any colour, range of heights & rail numbers. It won't rust & wear.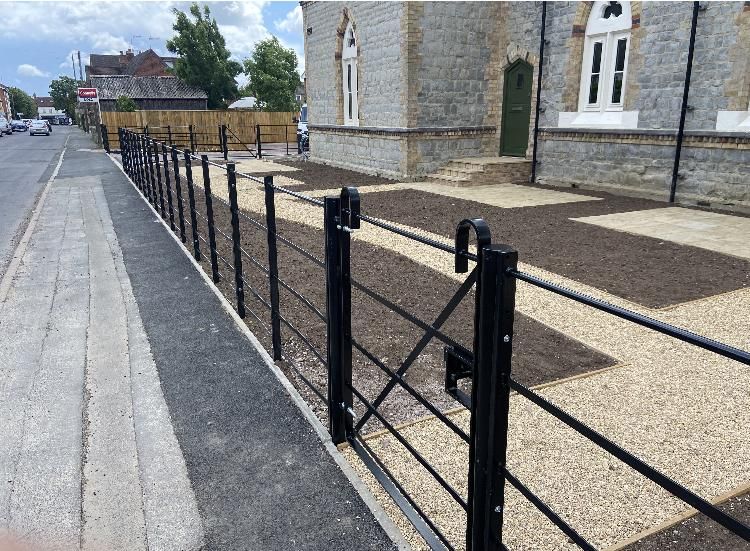 Over 1200 Fences Installed During 2023
Trusted Local Supplier & Contractor Herts/ Essex & Surrounding Area
FREE Measure & Quotation Service
FREE No Obligation Site Visits
We Have Many References From Previous Clients, Including Local Authorities, Schools, Government Agencies, Businesses & Private Clients
Unique Benefits & Potential Drawbacks
of Estate Fencing
Benefits:
Durability: Made from steel, powder-coated at the factory & set in a concrete footing, these fences are built to last. Standing firm against the test of time & elements.
Elegance: There's an undeniable aesthetic appeal to estate fencing. It complements the grandeur of estates, adding to their visual charm.
Low Maintenance: Unlike wooden fencing, estate fencing, especially our powder-coated version, demands minimal upkeep.
Property Value Enhancement: A well-maintained estate fence can elevate the property's market value due to its blend of aesthetics & functionality.
Drawbacks:
Cost: Given their robust nature & often intricate designs, estate fences can be a little more expensive than other fencing options.
Installation Complexity: Installing an estate fence, especially over vast expanses, requires expertise & can be time-consuming.
Local regulations: Estate fencing may be subject to local planning rules and regulations, which may impact its installation & use. Please contact us to discuss this if you're concerned about using this type of fencing.
Estate Fencing
Conclusion
Estate fencing stands as a magnificent blend of artistic brilliance & fortified protection. Tailored to echo the regality of vast properties, these fences serve as both a sentinel & an emblem of luxury. While they offer unparalleled durability & elegance, prospective owners must weigh the associated costs & installation intricacies.
In elite property management, every detail matters - from the mansion's facade to the fences that guard it. Estate fencing isn't merely a boundary; it's a statement of prestige & authority. As you contemplate this investment, our guide aims to present an unbiased view, merging utility with grandeur. Why not enhance the grandeur of your estate using our elegant estate fencing to enclose it?