Netting
We offer a wide range of netting ideal for small animal enclosures, pest control applications, rabbits, pheasants and chickens. Whether you're in the trade or looking to do some works around the farm or garden, we can help you choose the right netting for the job. Our commercial rabbit netting is ONLY hot dipped and available in standard and heavy gauge.
To discuss your netting needs call us free on 01992 578496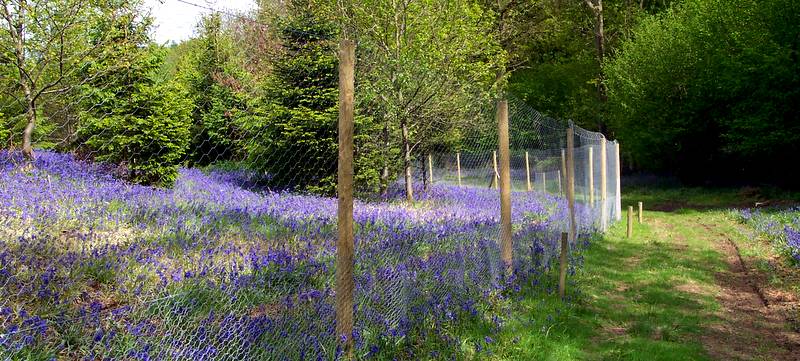 Galvanised Wire Netting - We offer a full range of netting in widths of 600mm, 900mm or 1200mm. Hole sizes of 13mm, 25mm or 50mm. Roll lengths are 10m.
Electric Netting - We also have a range of electric netting available ideal for many different types of applications.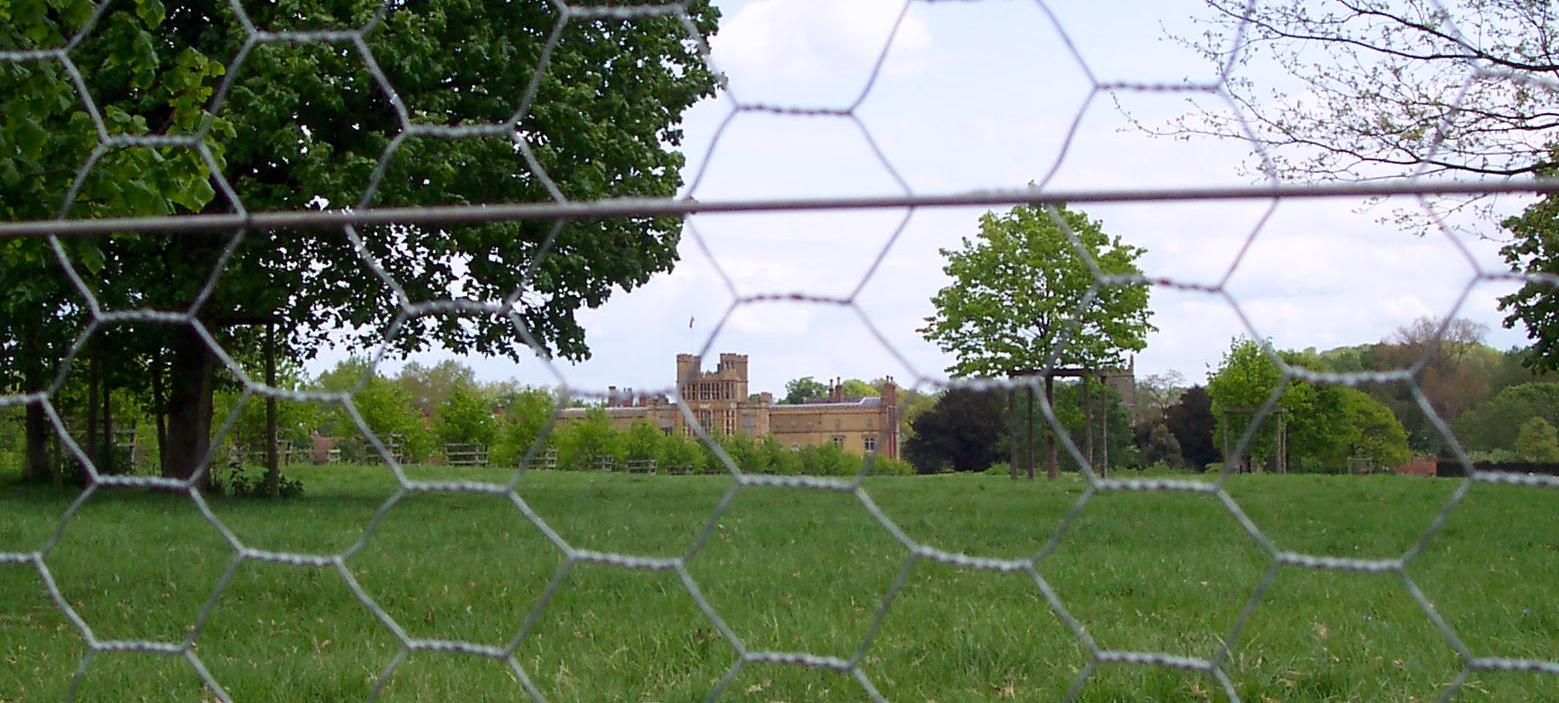 Standard Rabbit Netting - Quality hot dipped rabbit netting in 50m & 100m rolls. 1050mm or 1200mm wide and with a 31mm hole size. In either 19g or heavy 18g.
Pheasant Netting - Ideal netting for pheasant release pens. 50m long & 1.8m high with a 25mm or 50mm hole size. Hot dip galvanised for resistance to corrosion & chewing.