Request A FREE Quotation
Request A FREE Quotation
Complete our quick enquiry form for a call back from us within the same business day
Creosoted Timber for the Hertfordshire & Essex Areas
In partnership with a prime UK manufacturer, we offer a range of pressure creosoted timber sections and sizes. The longer lifespan is the major appeal and in equestrian environments this is extended further by the reduced chewing damage that normally erodes fencing every day.
Unlike many other suppliers, our mill uses the same process in which telegraph poles are treated, and the quality shows once the timbers are in situ.
To discuss your creosoted timber needs call us free on 01992 578496
Why choose Farm & Country Fencing?
Trusted local supplier and contractor
Free, no obligations site visits, advice, measure & quote service
Quality materials with full warranties
References available for previous work completed
Impregnation Processes
Please see our manufacturers impregnation processes below.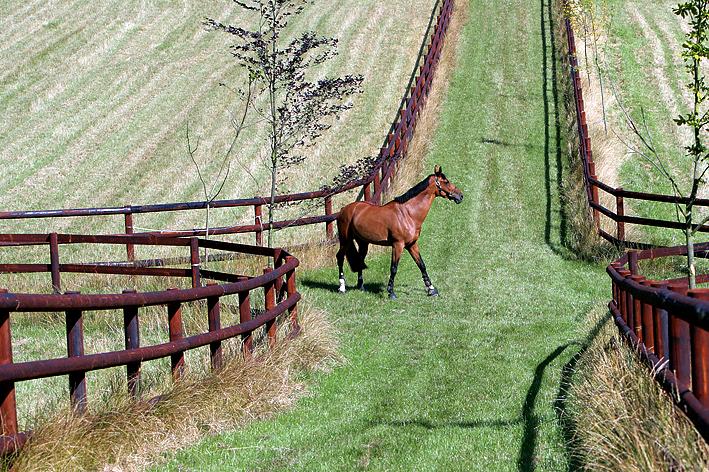 Pressure impregnation for comprehensive impregnation
Creosote impregnation is recommended when there is little chance of skin contact and the wood must last a long time.
Our manufacturers impregnation cycle for class 2 wood:
1. Pre-pressure phase: The impregnation agent is heated in the boiler. The pre-pressure phase allows the wood to acclimatise to the creosote.
2. Pressure process: The agent is pressed into the wood.
3. Vacuum: The agent is pumped into the holding tank, allowing the wood to drain.
We only use type C creosote because this creosote is more ecologically friendly and gives off fewer odours than other types of creosote.
Pressure units and times vary depending on the type of wood. Since only sapwood can be impregnated, some types of wood lend themselves better to impregnation than others.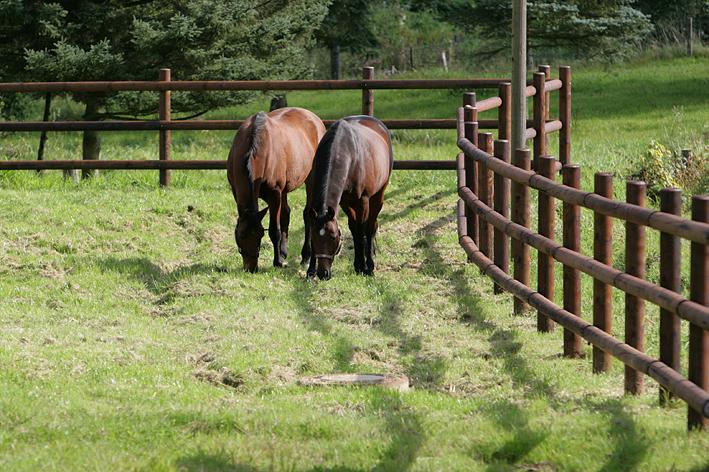 Bath impregnation - for untreated or salt-impregnated wood
Part impregnation gives the lower part of a wooden post, i.e. the most exposed part, additional protection.
This process is recommended where there is contact with the woodbut where the postsmust last a long time.
Our manufacturers impregnation process:
1. The wood is placed vertically in the carrier trolley and lowered into the creosote.
2. The creosote is then heated. When the required temperature is reached, the creosote is kept at this heat for three hours.
3. The impregnation agent is allowed to cool to 50°C and the wood is removed from the agent.
4. The posts drain over a vat.
Due to external temperatures, the process takes longer in summer than in winter.
Maximum 1m creosote
Maximum overall length 4.49m