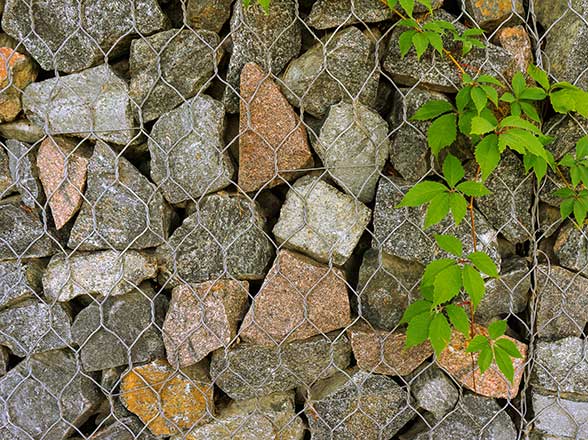 For unique & attractive garden designs
Protect flower beds, vegetable patches and other outdoor areas
Can be used to create boundary fences, trellises and plant supports. Easy to install and blends seamlesly with the surrounding landscape.
Discuss Your Requirements Today
Call Us Free On 01992 578496
Our Solution
Garden Wire Fencing
Versatile

Garden wire can be used for creating garden boundaries, training climbing plants, supporting shrubs and more

Durable

garden wire fencing is made from striong and flexible materials that can withstand harsh weather conditions and resist rust and corrosion

Easy to work with

Lightweight, ease to cut, bend and shape to specific needs

Easy to install

Garden wire fencing is relatively easy to install. It doesn't require extensive groundwork or digging. It's a poppular choice for a fast and effective fencing solution

Cost Effective

Generally a cost effective, affordable option for garden projects

Aesthetic appeal

Garden wire can add a decorative and attractive element to gardens and green areas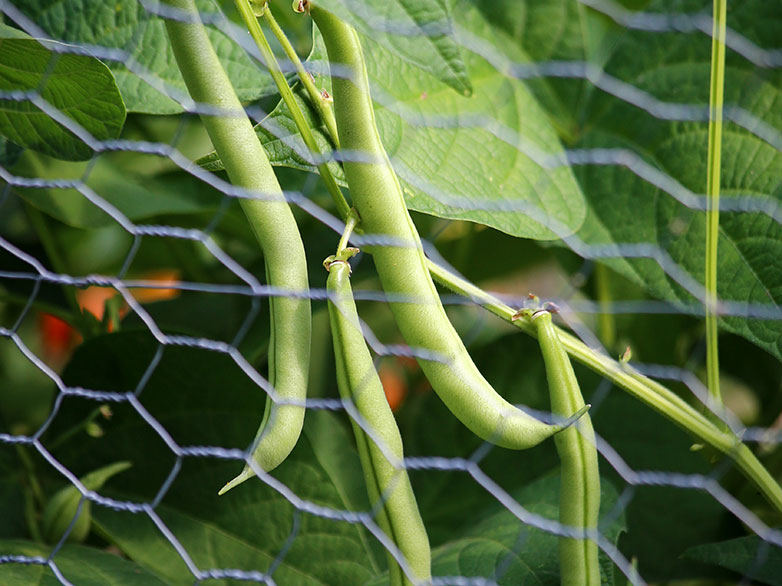 Over 1200 Fences Installed During 2023
Trusted Local Supplier & Contractor Herts/ Essex & Surrounding Area
FREE Measure & Quotation Service
FREE No Obligation Site Visits
We Have Many References From Previous Clients, Including Local Authorities, Schools, Government Agencies, Businesses & Private Clients
Unique Benefits & Potential Drawbacks
of Garden Wire Fencing
Benefits:
Efficient Protection: Garden wire ffencing effectively keeps out larger pests, preventing them from wreaking havoc on your plants.
Unobstructed View: Garden wire fencing offers a clear view of your garden, ensuring your plants remain the star attraction.
Affordability: Generally, garden wire fencing is a cost-effective solution, especially when compared to wood or vinyl fencing.
Low Maintenance: Requiring minimal upkeep, it remains free from common problems like termites or rot that plague wooden fences.
Drawbacks:
Limited Security: While effective against larger pests, smaller creatures might still find their way through, especially with broader mesh designs.
Aesthetic Limitations: Some may find wire fencing less visually appealing compared to its wooden or metal counterparts.
Durability Concerns: While generally durable, low-quality wire fencing might sag or rust over time if not well-maintained.
Garden Wire Fencing
Conclusion
Garden wire fencing serves as a wonderful medley of form and function, providing both protection and an open view of your garden's beauty. While it's cost-effective and offers a clear vantage point of your garden's splendour, potential drawbacks like limited security against smaller pests and aesthetic concerns might sway some. Choosing the right fencing for your garden boils down to understanding your specific needs, aesthetics, and the challenges you face. Our extensive guide aims to arm you with the knowledge to make a well-informed choice, ensuring your garden remains a sanctuary for growth, beauty, and peace. In the world of gardening, the right fencing not only sets boundaries but also adds to the overall ambiance and charm of your space. Remember, your garden is a reflection of your passion, and the right fence can only enhance its allure. Whether you opt for garden wire fencing or explore other avenues, prioritise your garden's health, beauty, and safety. .