Weldmesh
Weldmesh is a versatile material produced from steel wire that suits a wide range of applications. Weldmesh provides strength and security ideal for small animal enclosures, pet cages, pest control applications and general perimeter fencing.
We offer galvanised weldmesh in a wide range of widths, lengths and hole sizes. Also available in green.
We also offer lightweight weldmesh and weldmesh panels.
Please call 01992 578496 or fill out an enquiry form for assistance in selecting the best fencing option for your application.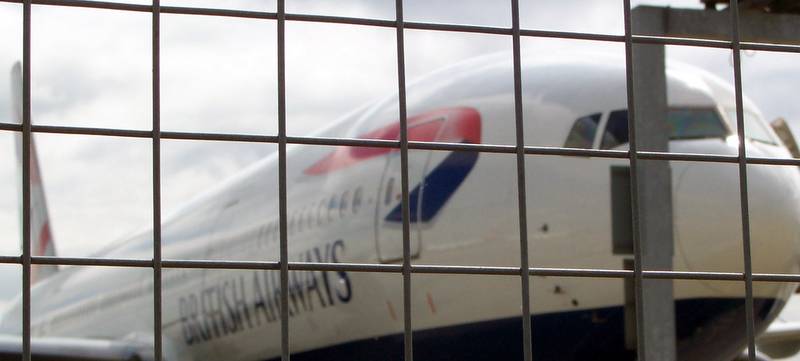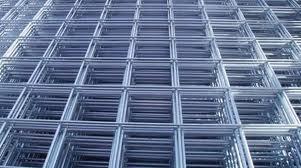 Weldmesh Panels -Available in 8' x 4' panels. We have a range of hole size and wire gauge available - please call for options.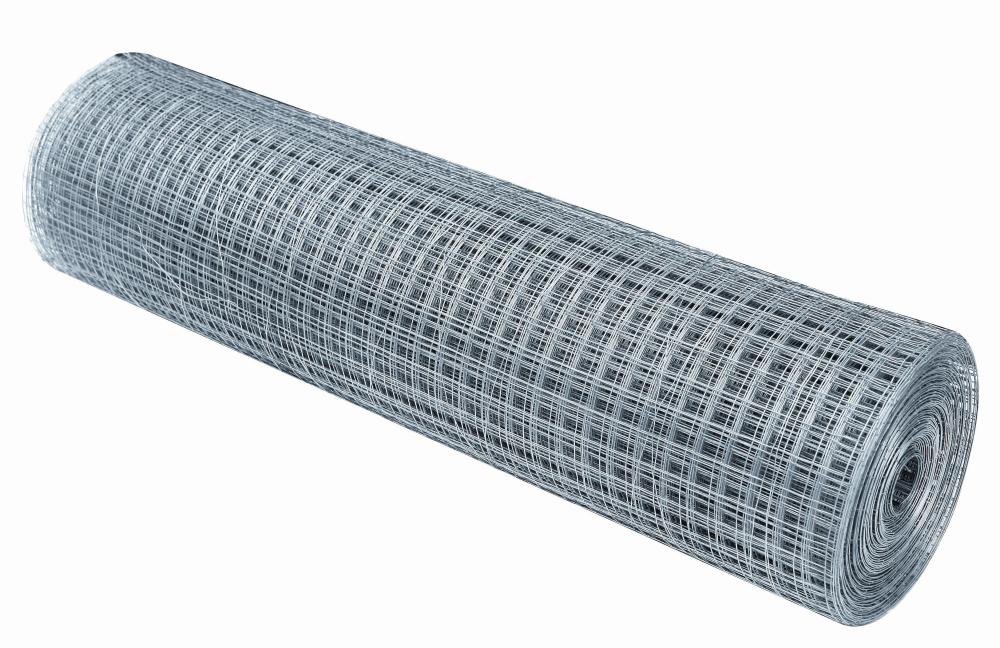 Light Welded Mesh - Lightweight weldmesh available in widths of 600, 900 & 1200mm. Hole sizes in 6mm, 13mm, 25mm & 50mm. Roll lengths 6m & 30m.