Nature Reserve - Mesh Panels
Harpenden Town Council came to us looking for a way to prevent people from crossing the weir and walking up an eroding bank, whilst also renewing a boundary fence.
We came to the conclusion that a 'V Profile' mesh panel fence would be best suited to the area due to it being able to blend in with the environment and creating a clean and tidy looking boundary to the neighboring piece of land.
Old chainlink posts were removed from the fenceline and a clear path was created between the trees, to then install the 1.8m high mesh panels.
BEFORE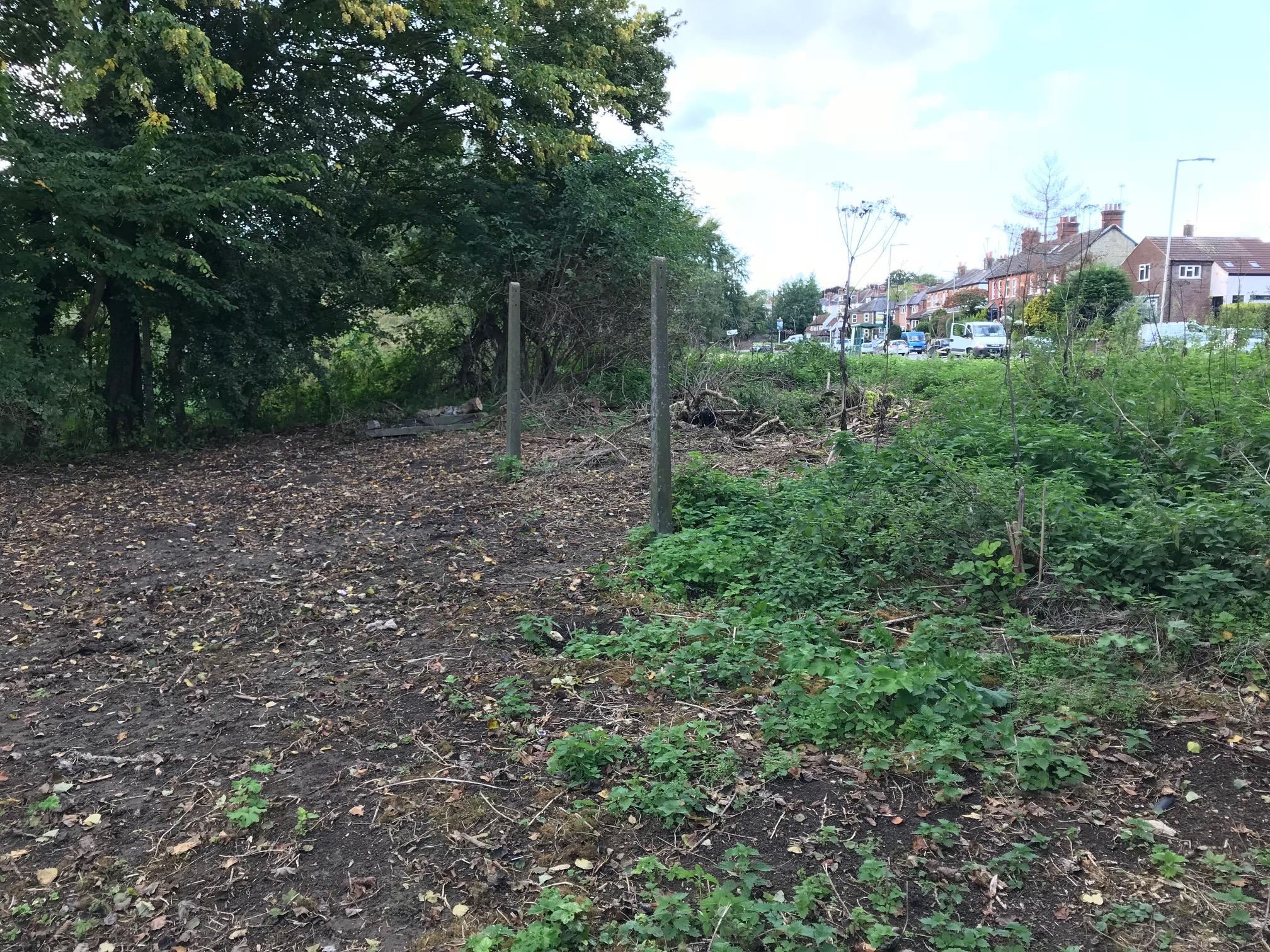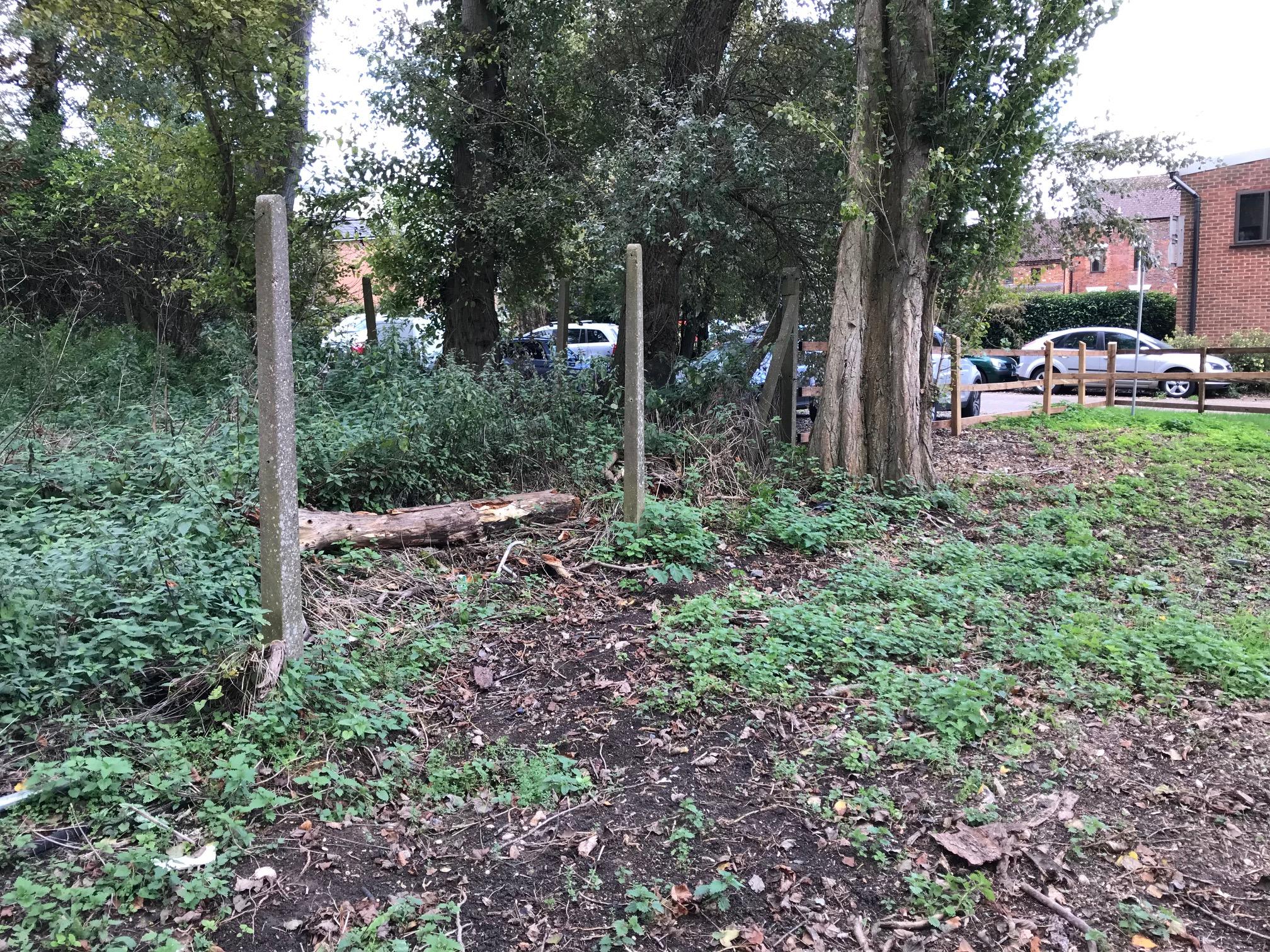 AFTER