Ironmongery
We offer a wide range of ironmongery and gate fittings including round wire nails, wire staples, galvanising cold spray, bolts, crimps, post mix, quick repair links, easy bolt studding, hooks, hinges, catches & latches and bolts. Our huge range means that we feel confident that we will have the solution to any problem you are facing.
The images shown below are just a few of the products we have available.
Please call us on 01992 578496 or fill out an enquiry form if you need assistance in finding the correct fixings and fittings.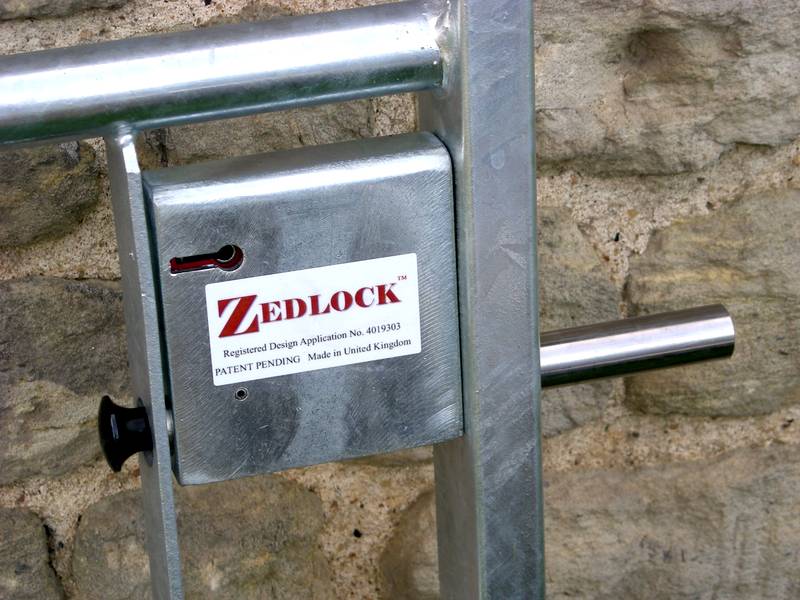 Zedlock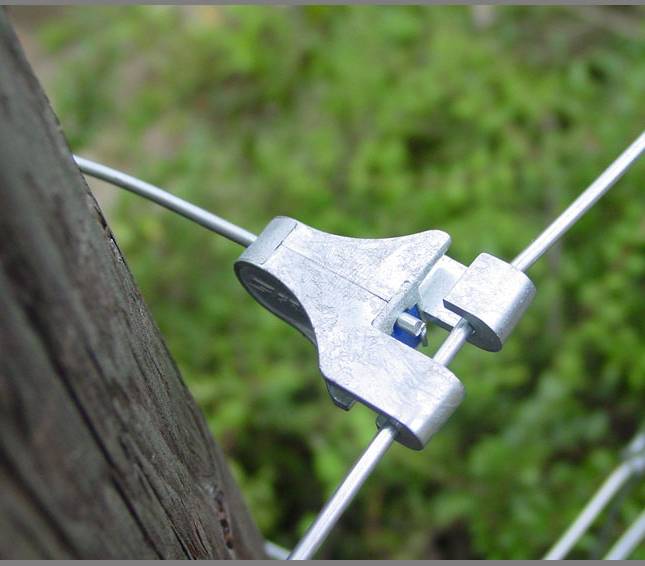 Gripple T Clip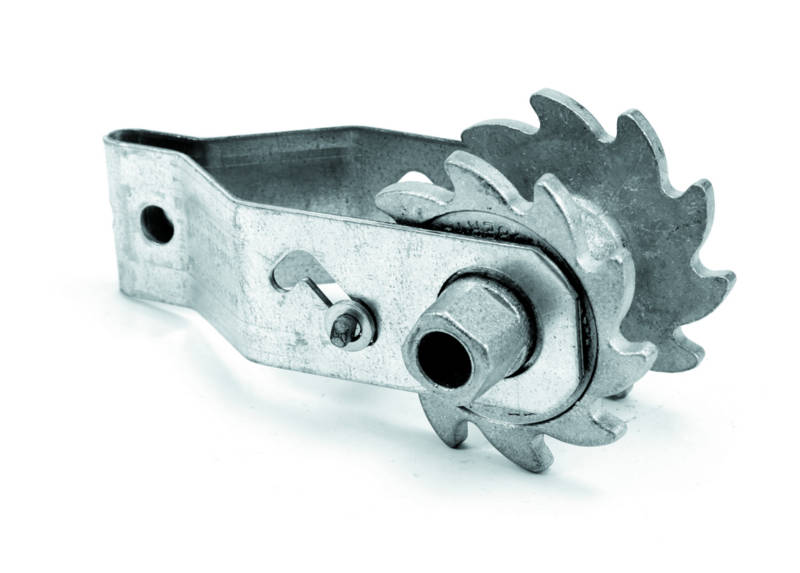 Permanent Wire Strainer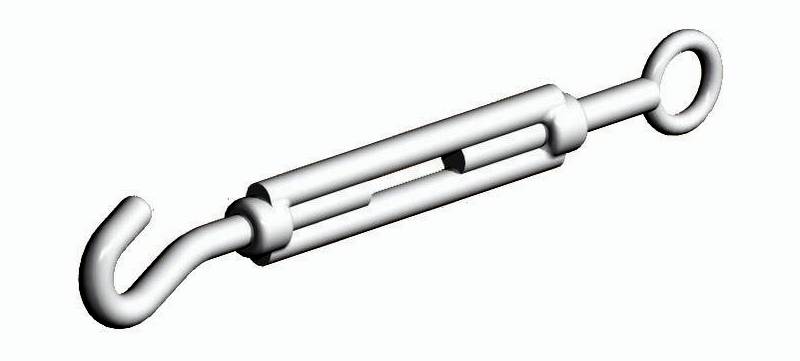 Barrel Strainer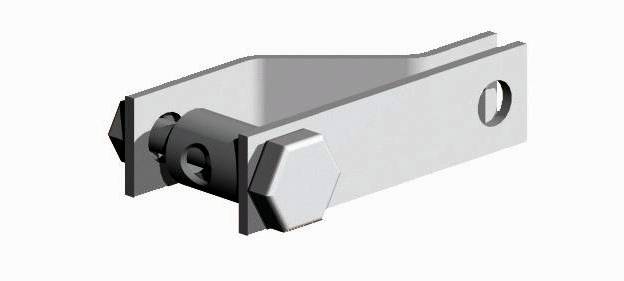 Ferrule Strainer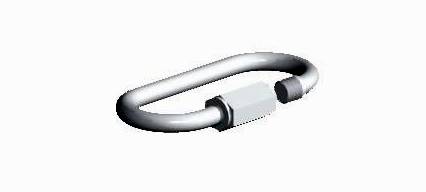 Repair Link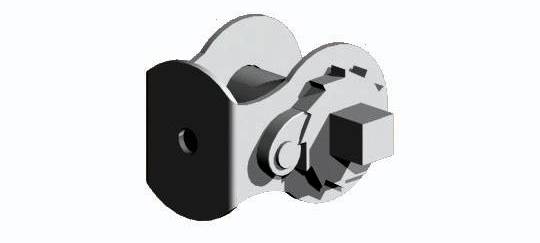 Ratchet Strainer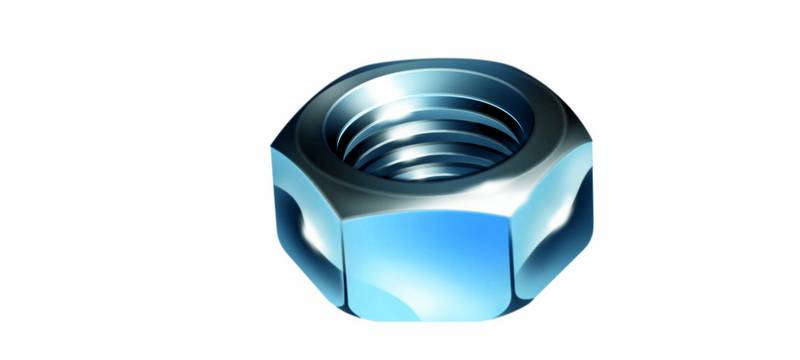 Nuts & Washers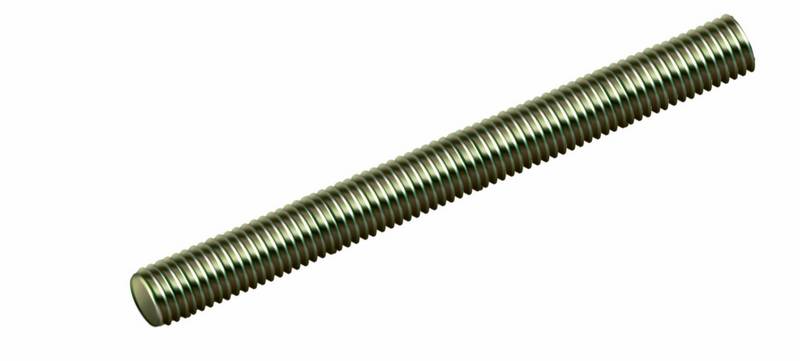 Easy Bolt Studding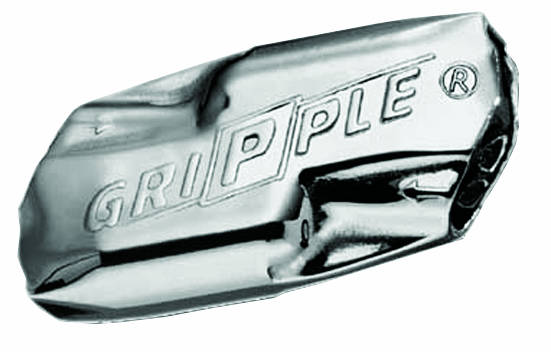 Gripple Twister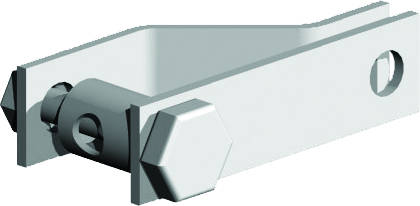 Locking Ferrule Strainer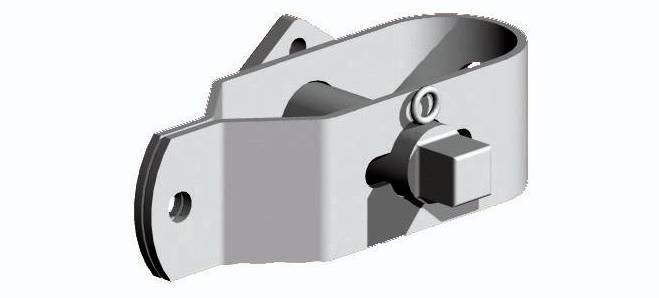 Radissuer Strainer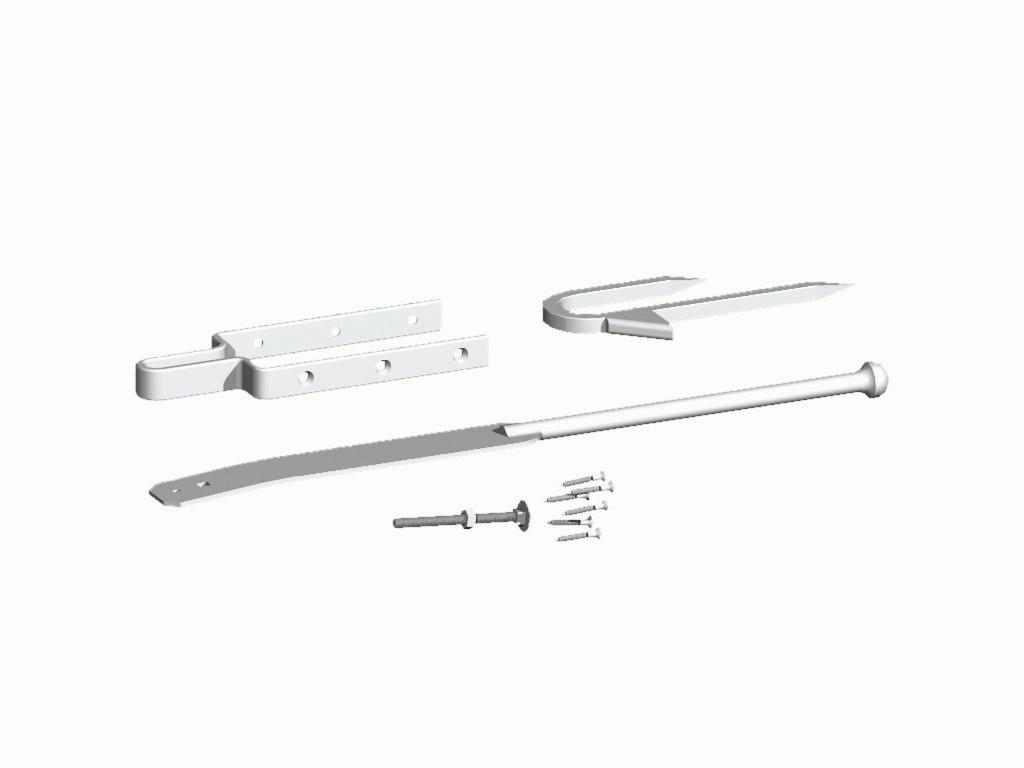 Spring Catch & Keep Set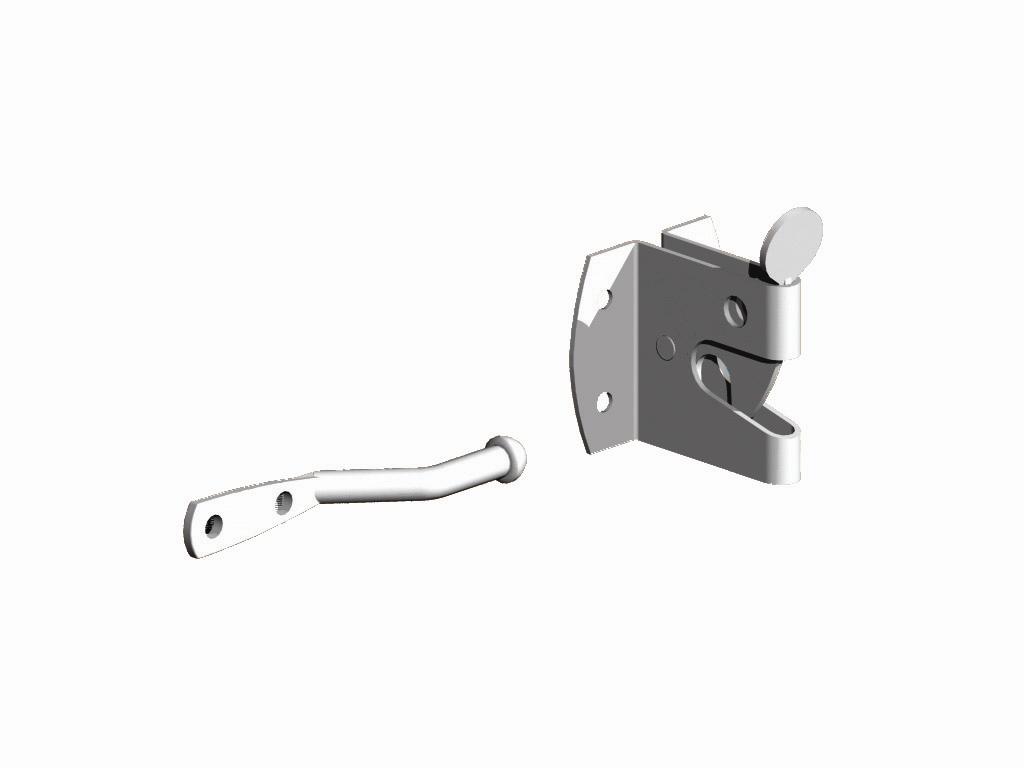 Auto Gate Catch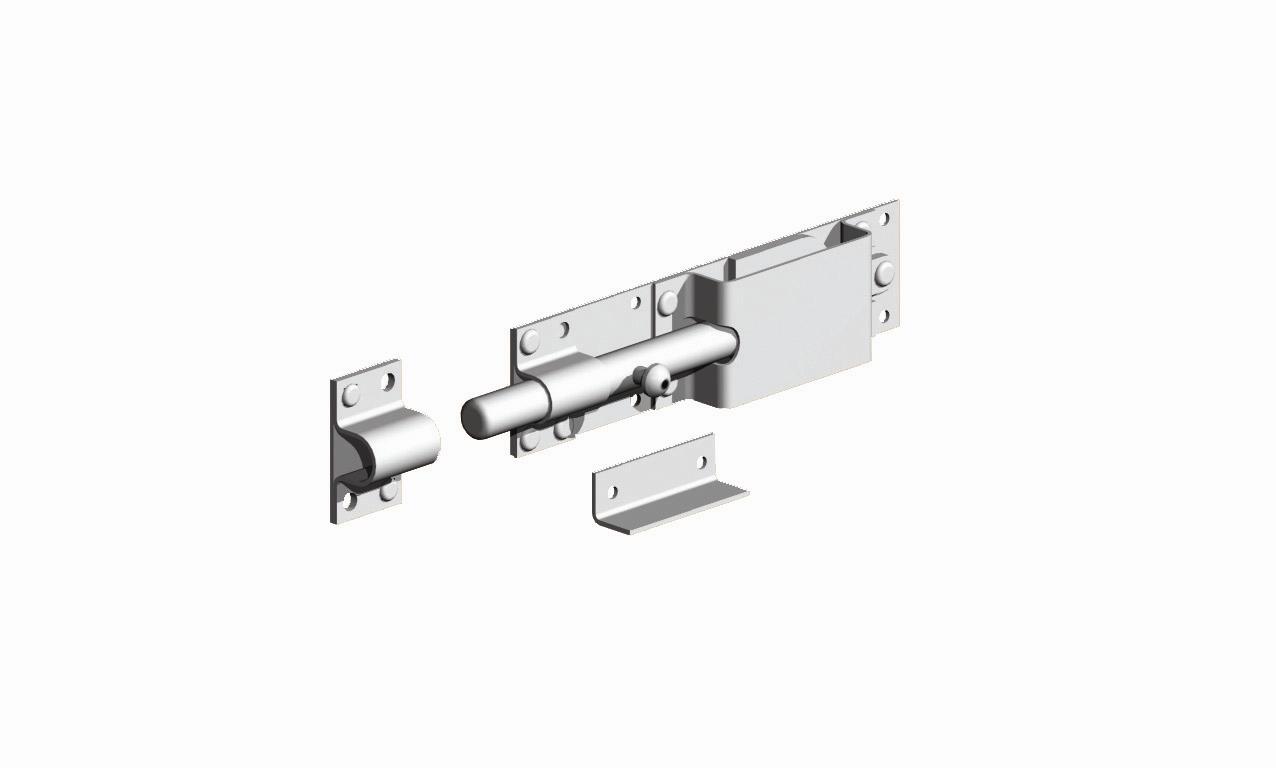 Auto Catch Animal