Request A FREE Quotation
Request A FREE Quotation
Complete our quick enquiry form for a call back from us within the same business day
Electric Fencing for the Hertfordshire & Essex Areas
We offer a wide range of electric fencing which is ideal for providing safe and secure boundaries on your property in the Hertfordshire & Essex areas. Perfect for many types of animal control including cattle, horses, predator, poultry, sheep, pigs, goats and pets.
Permanent, semi-permanent and temporary fencing available. Post heights and wire spacing will be dependent on the type of animal control you require.
To discuss your electric fencing requirements call us free on 01922 270812
Why choose Farm & Country Fencing?
Trusted local supplier and contractor
Free, no obligations site visits, advice, measure & quote service
Quality materials with full warranties
References available for previous work completed
Our Products
Below are just a few of the electric fencing products we offer.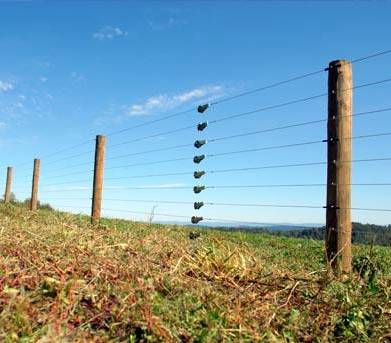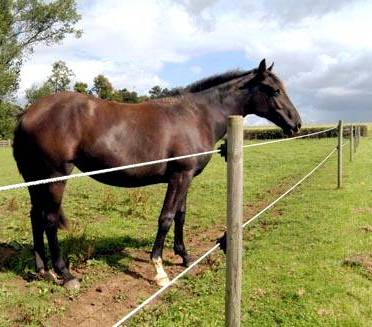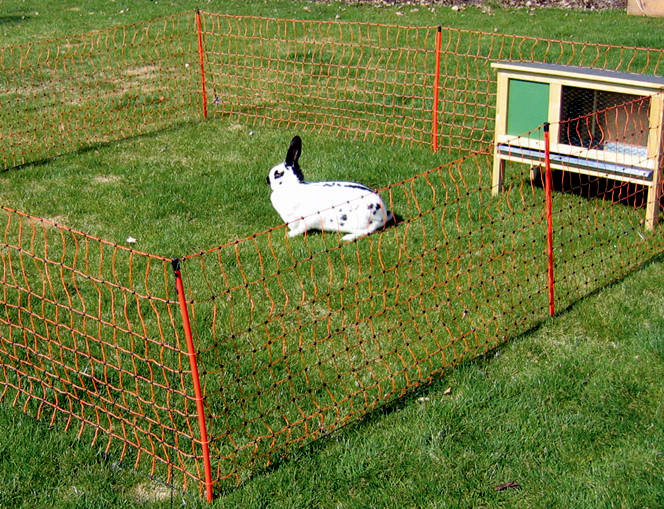 Electric Netting -
Range includes poultry net, goat net, sheep net, poultry netting kits & net posts.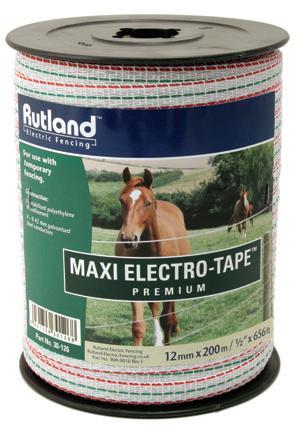 Electro-Tape -
Please call for full range.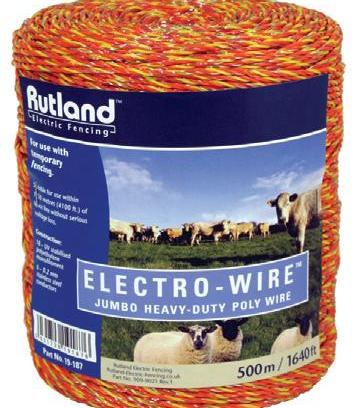 Jumbo Electro-Wire.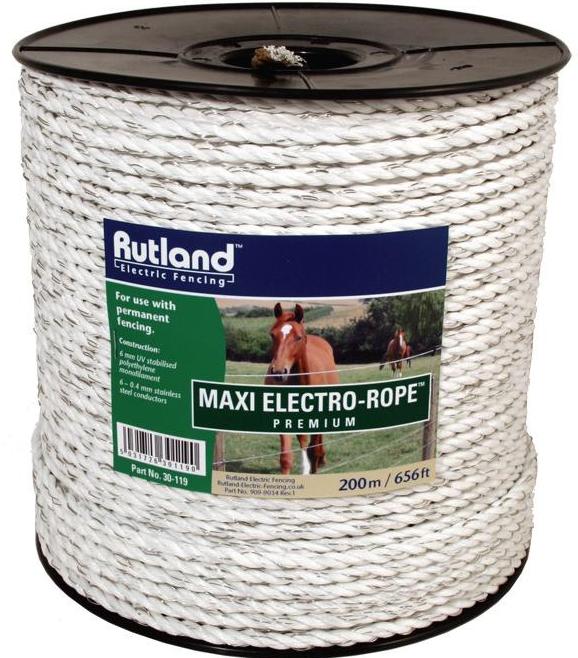 Electro-Rope - Standard & Maxi.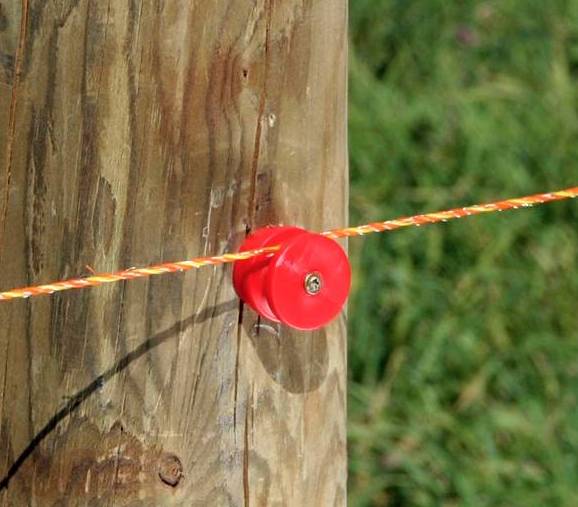 Fence Line Insulators & Offset Insulators -
Please call for full range.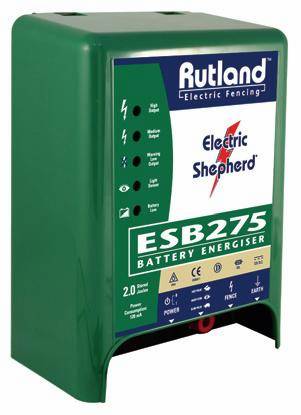 Battery Energisers -
All with a 3 year guarantee.
Mains Energisers -
Range of Rutland Energisers & Intelligiser