Industrial Estate Oak Trees
Our tree surgery team have recently been out removing some small oak trees from an industrial estate in Canterbury.
All trees were reduced, felled, chipped and then the stumps were ground out insuring the trees will not grow again.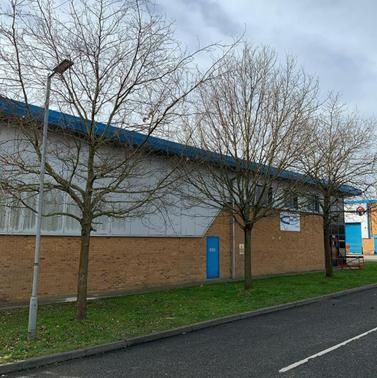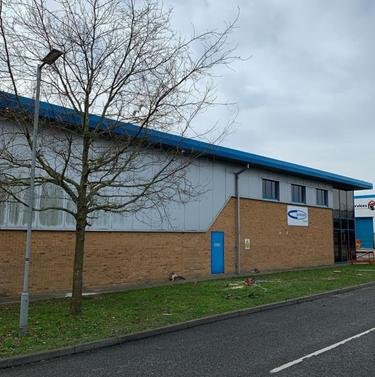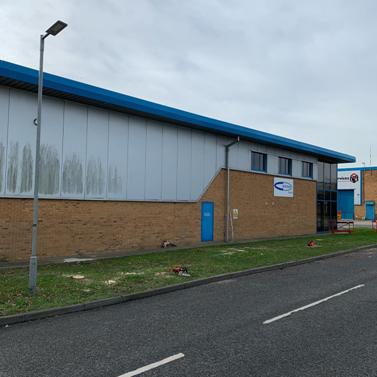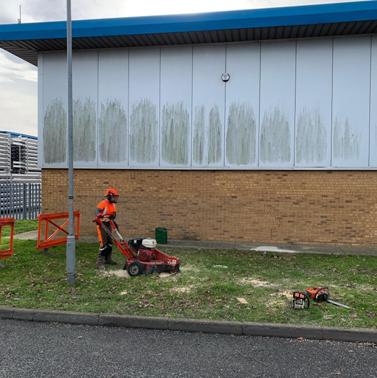 We even run the lawnmower over the site to leave it clean and tidy for our customer!