Concrete Post and Panel Fencing
We were asked to replace the fencing around the rear of a garden due to it being rotten, not secure and not in keeping with the rest of the fence.
As there was already half the garden with concrete posts and closeboard panels, we were able to continue from these points to finish off the rest and create a new and secure boundary fence.
Mr Patel - "Very happy with job. Hope to see you boys soon."
BEFORE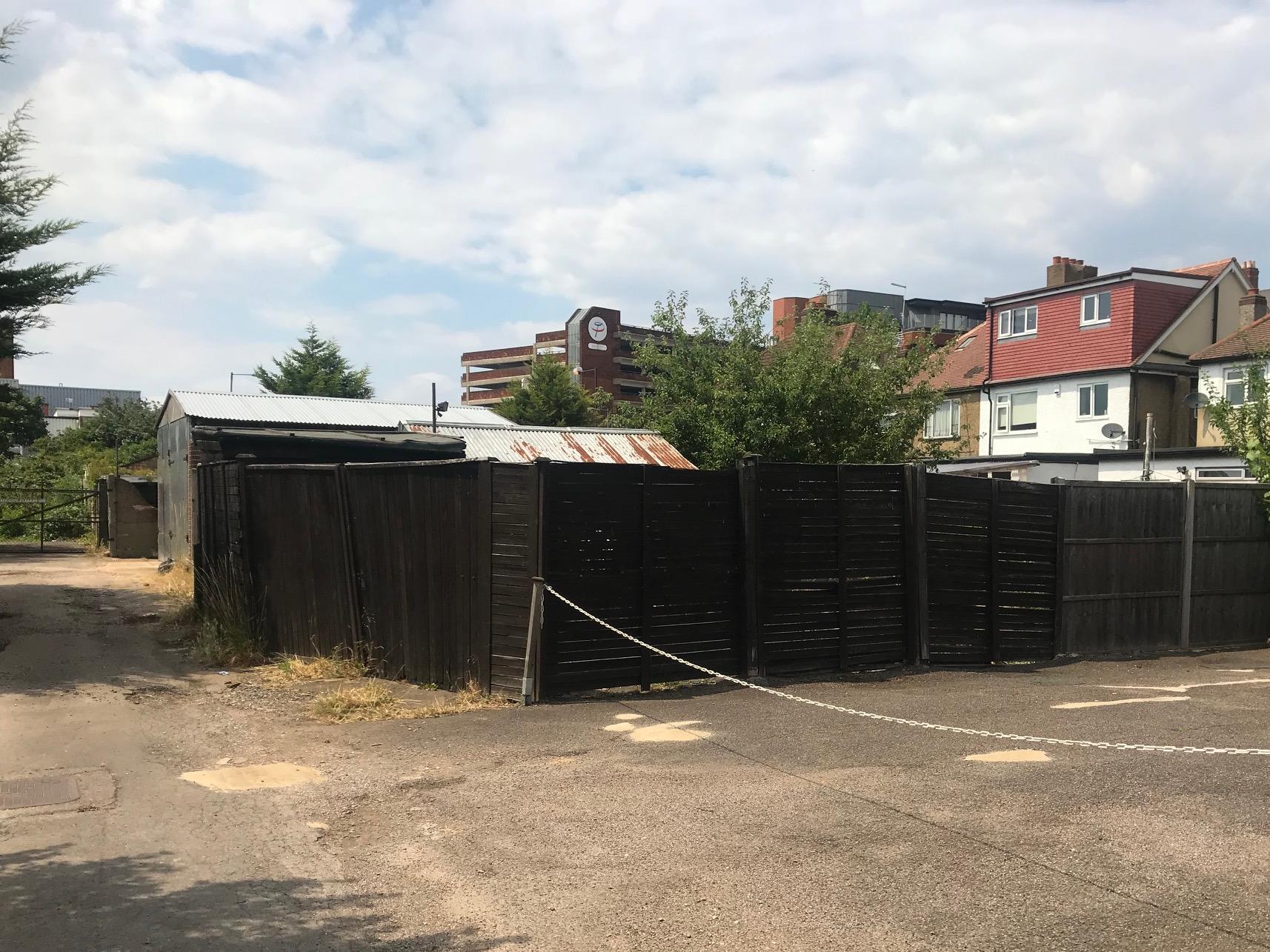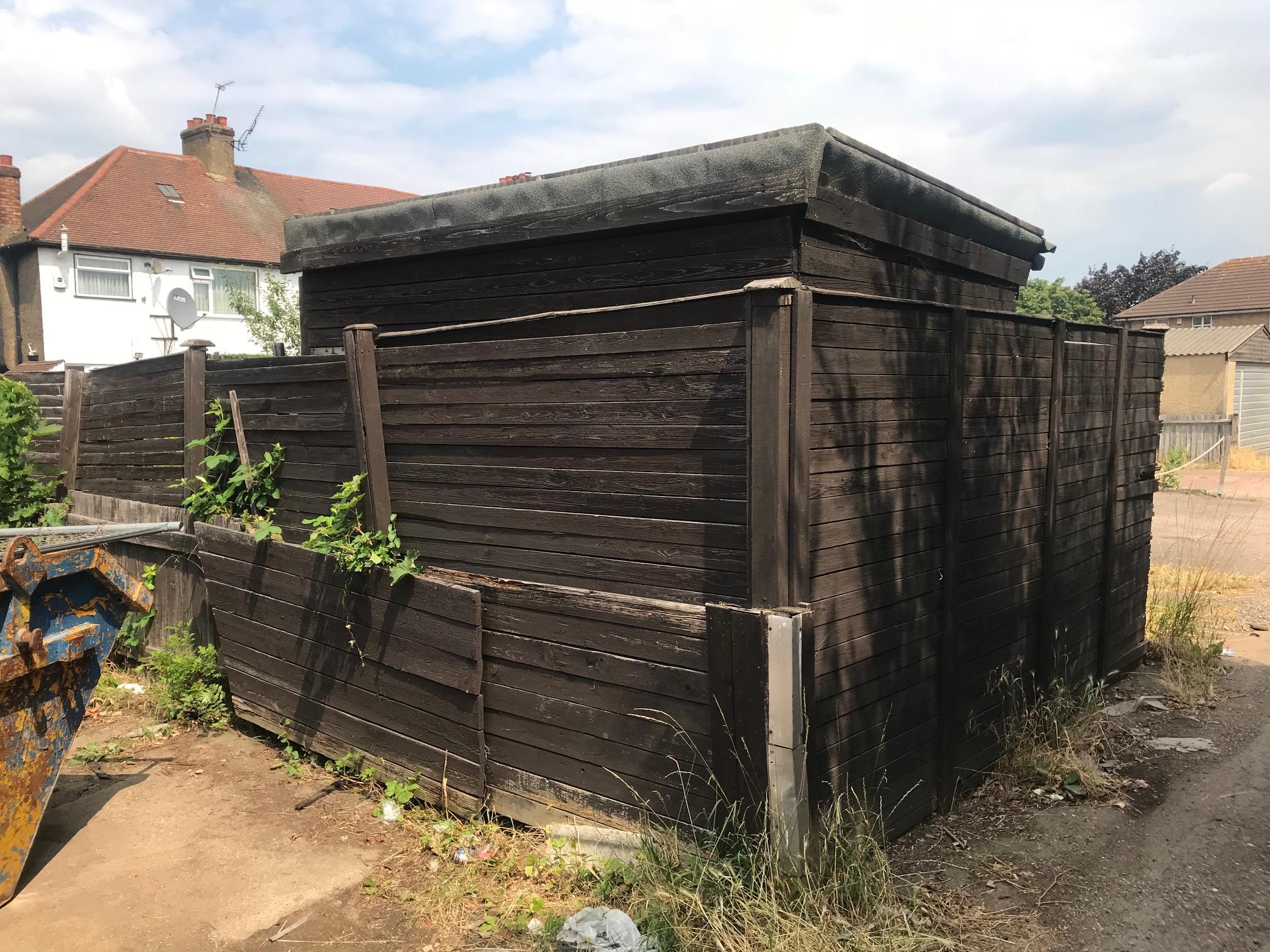 AFTER