Timber Bollard Protection
Harpenden Town Council required hardening protection of their green space adjacent to a main road, to stop vehicles from parking on the land.
We installed a run of 5-6" peeled timber bollards along their boundary line. These sit approximately 2' out the ground and are spaced close enough so that vehicles cannot drive between them.
Two telescopic bollards were installed in the run, to provide a tractor with grass cutting access.
BEFORE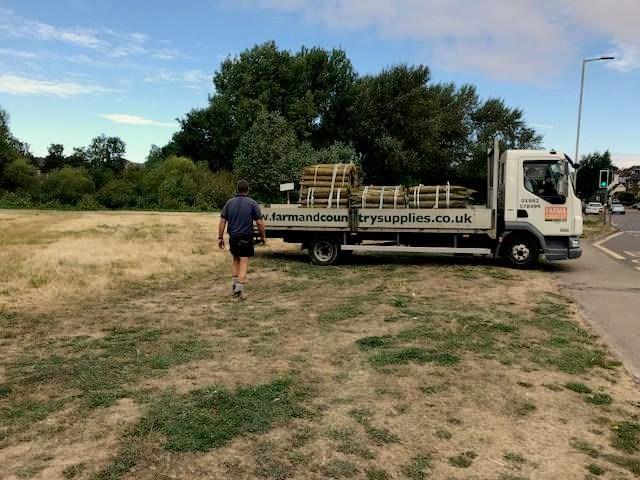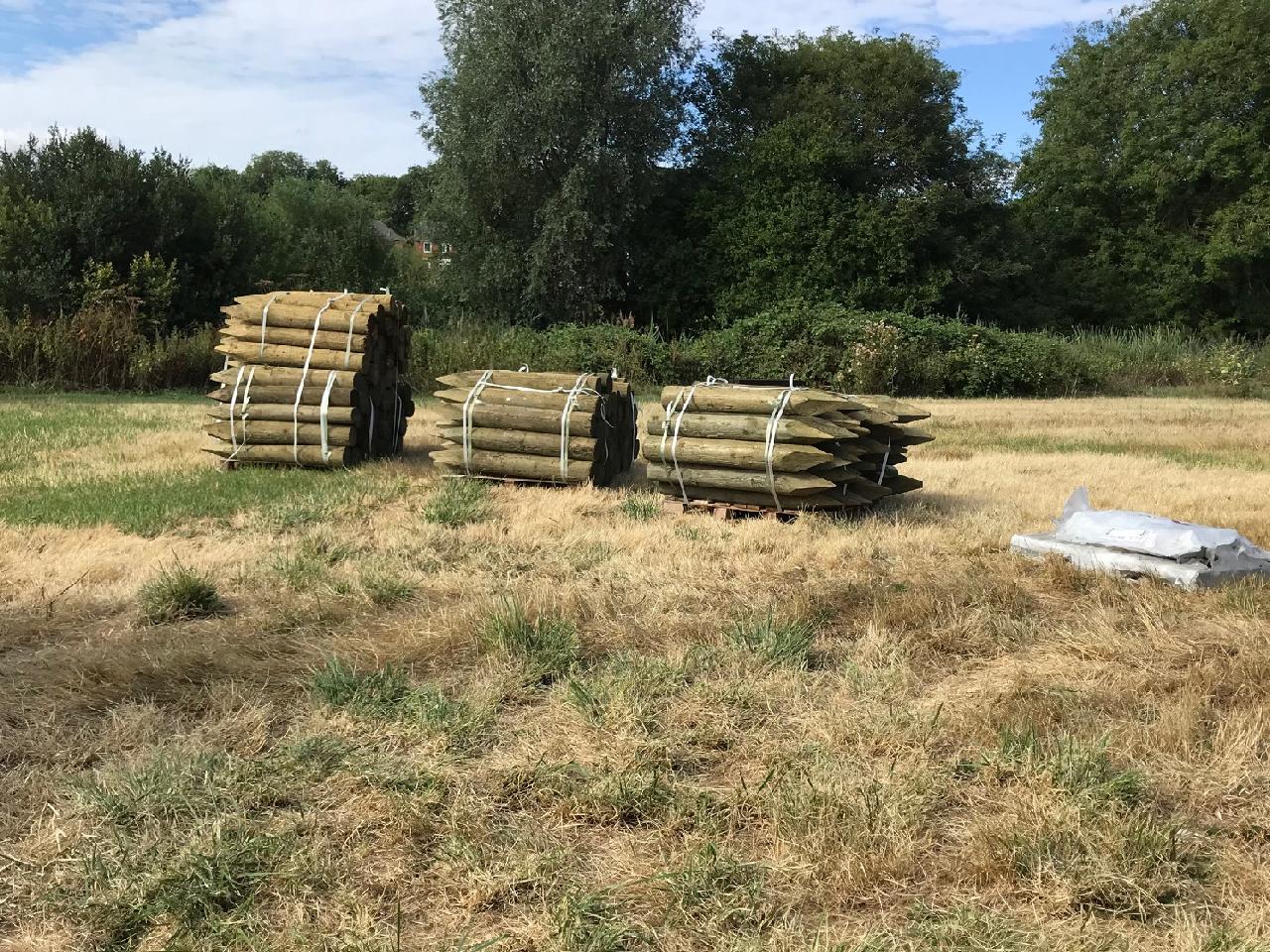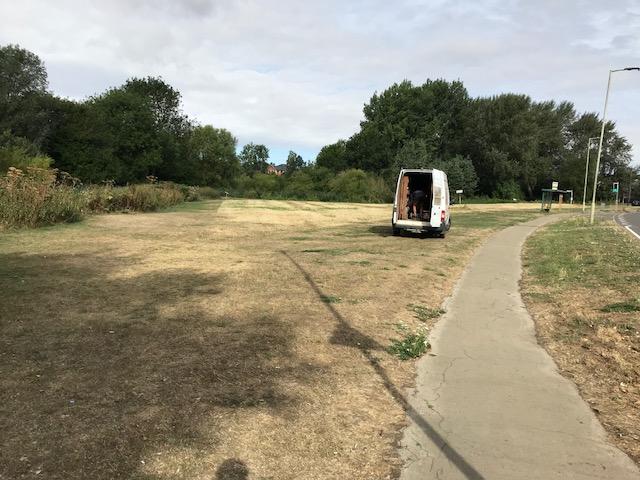 AFTER